Homeville is a boutique Real Estate Brokerage serving buyers, sellers and tenants of various property types in the United Arab Emirates. The brokerage team are talented Realtors, led by the Managing Director, Rasha Nasr. With many years of sales for Top Developers, Homeville Realtors are knowledgable in Property Management, Rentals and Sales.
Our office location is in Churchill Executive Tower in Business Bay, Dubai; it offers easy access from Northern and Southern Emirates.
Diversity at Homeville is a crucial factor for our success. Our team members speak English, Arabic, French, Swedish, Italian, Gujarati and Hindi. Being able to communicate in 7 different languages helps our clients to understand the agreements, laws & regulations related to properties in the United Arab Emirates.
We value our clients and guide them to the best solutions related to their inquiries. Cooperations start with trust, and we work hard to earn our clients' trust.
Homeville – where a House becomes a Home
Ammars interaction throughout the whole process was very professional and I would recommend him to any new home owner, especially here in the UAE for new home owners/rental tenants, as the whole process could be very stressful if this is your first time. He responded to all queries immediately or as soon as possible, while communicating with the land lord on our behalf. This was a very seamless experience.

Compared to the other Agents, Ammar is 500% better in every way, made the process very simple, efficient and a pleasant experience. I can write horror stories with regards to our previous agent we had and how complicated and stressful this process was. But with Ammar, it was so simple, professional, and efficient. I wished I had met him earlier and that he can handle all my future home/rental needs going forward. Thank you.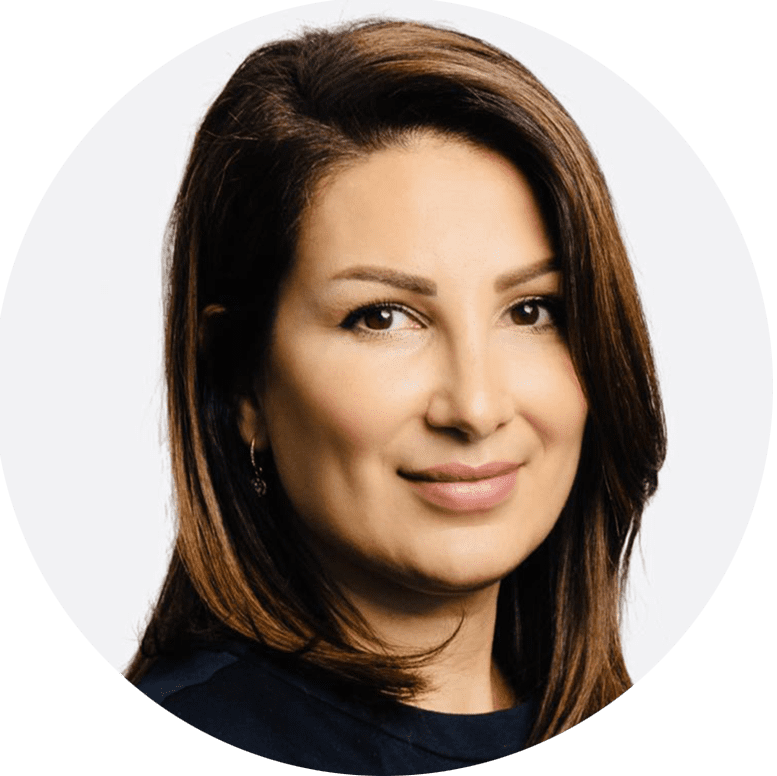 Rasha Nasr
Arabic, English, Swedish
+971 52 738 8870
Broker Card : 50040