Jebel Ali Village
Villas for sale, COMPLETION DATE, LOCATION
We're all looking for the perfect place to call home—a place that's close to nature, far from the bustle of the city, and always full of sunshine. If this sounds like a place you'd be happy to call home, you're going to love Jebel Ali Village. This beautiful gated community is only a short drive from the city, but it feels a world away from the noise and bustle of the city. Welcome to Jebel Ali Village, An exclusive gated community development in Dubai. The villas for sale at Jebel Ali Villages offer the perfect combination of comfort, luxury and privacy. Developed by Nakheel, the villas at Jebel Ali Village are designed to offer luxurious living at its finest.
Villas for Sale in Jebel Ali Village
The development offers a wide range of properties, 4 & 5 bedroom villas. All the properties have been designed to the highest standards, and offer a wonderful range of services and facilities. They are surrounded by lush landscaping and offer premium amenities. The villas are just a few minutes drive from Jebel Ali Free Port, one of the largest ports in the Middle East, offering wonderful opportunities for business and leisure.
The sizes of a 4 bedroom luxury villa for sale in Jebel Ali Village range from 4239 SQ ft to 4609 sqft and the sizes of a 5 bedroom luxury villa range from 4748 square feet to 4865 sq ft. Residents of Jebel Ali Village can choose between dark or light finishings.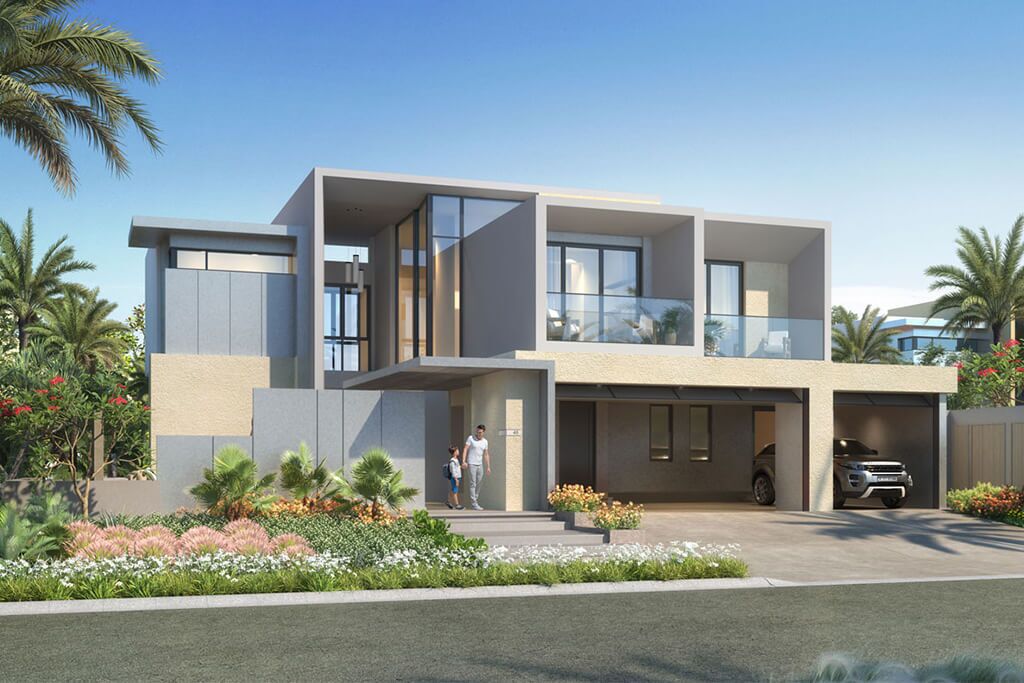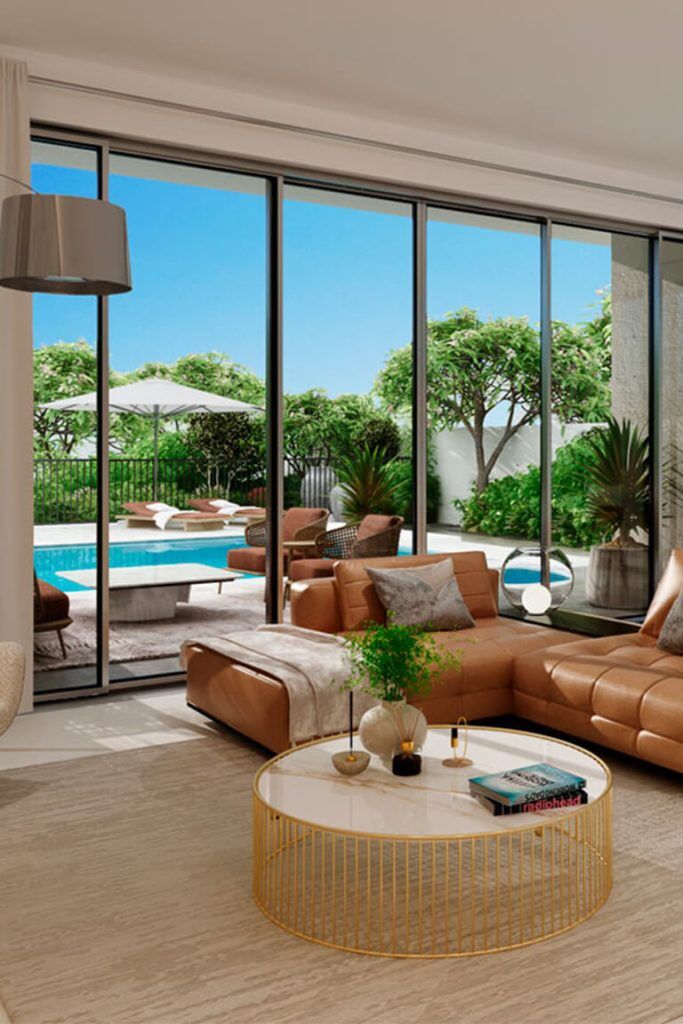 Jebel Ali Village - Gated community living at its finest
Jebel Ali Village is a luxurious gated community located in a prime location. It consists of 4 & 5 bedroom luxury villas and offers a wide range of services and facilities for its residents, including Jebel Ali Recreation Club, a jogging track, a sports zone and a swimming pool.
Set right next to Sheikh Zayed Road and Ibn Batuta Mall, residents of Jebel Ali Village will have easy access to all major hubs in Dubai. The project currently under development is expected to be completed by the end of 2025.
Why Invest in Jebel Ali Village Villas?
With close proximity to Sheikh Zayed Road and Al Maktoum International Airport, Jebel Ali Villas holds high value in all terms. It is expected that once completed, Jebel Ali Villas will be high in demand.
Each villa in Jebel Ali Village will have the following features:
Driver's room, Charging spot for electric cars, automated garages, laundry room, maid's room, back garden and storage room. Residents will also have easy access to Jebel Ali Recreation Club.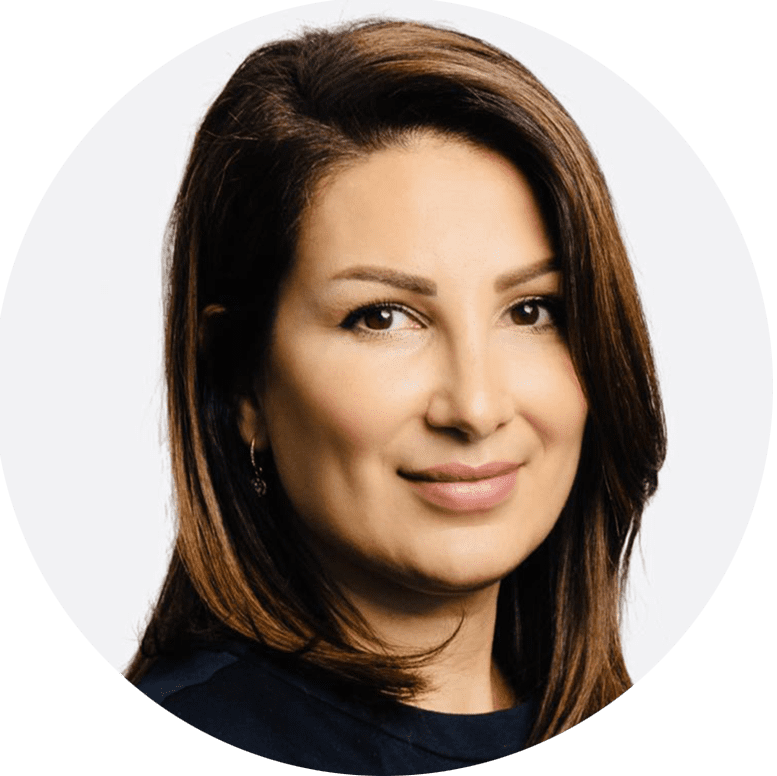 Rasha Nasr
Arabic, English, Swedish
+971 52 738 8870
Broker Card : 50040
Need Help Buying, Selling, or Renting?
Diversity at Homeville is a crucial factor for our success.
Our team members speak English, Arabic, French, Swedish, Tagalog and Hindi. Being able to communicate in 6 different languages helps our clients to understand the agreements, laws & regulations related to properties in the United Arab Emirates.
Frequently Added Questions
Jebel Ali Villages is estimated to be complete on Q4 2025
Jebel Ali Village is ideally located south of Dubai, near to some of the best shopping, dining and nightlife in the city. The area is a short drive or stroll to the beach and a number of popular retail destinations, including the Ibn Batuta Mall.