THE VALLEY
Townhouses for Sale, Location, Completion Date
Located in Dubai-Al Ain Road, The Valley is the latest residential community launched by Emaar Properties. This self-sustainable community will contain 3&4 bedroom townhouses surrounded by lush green landscapes.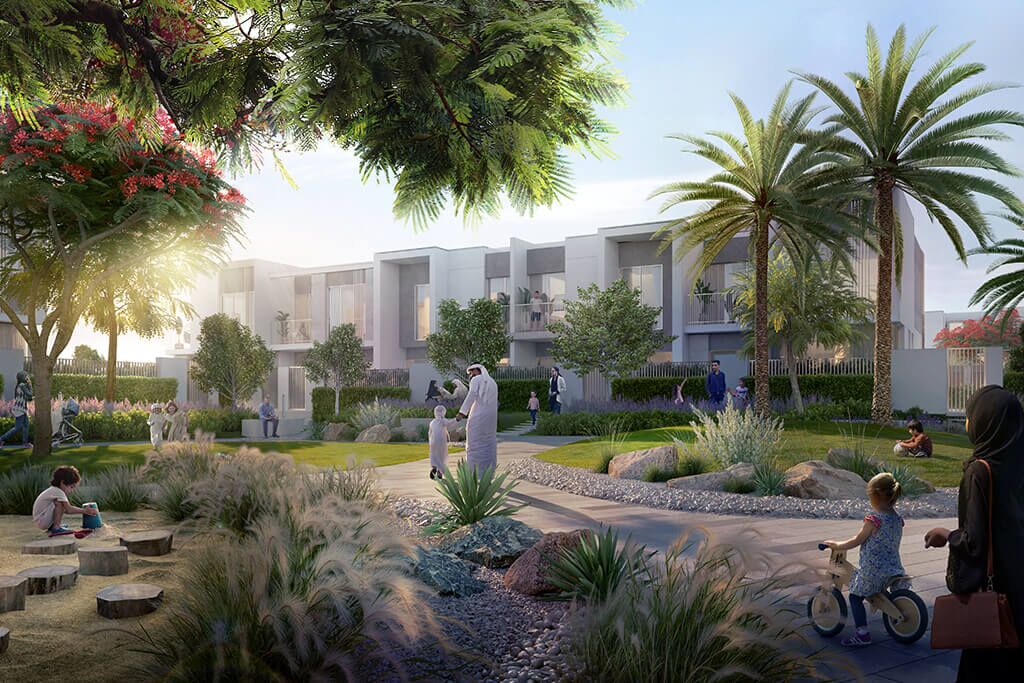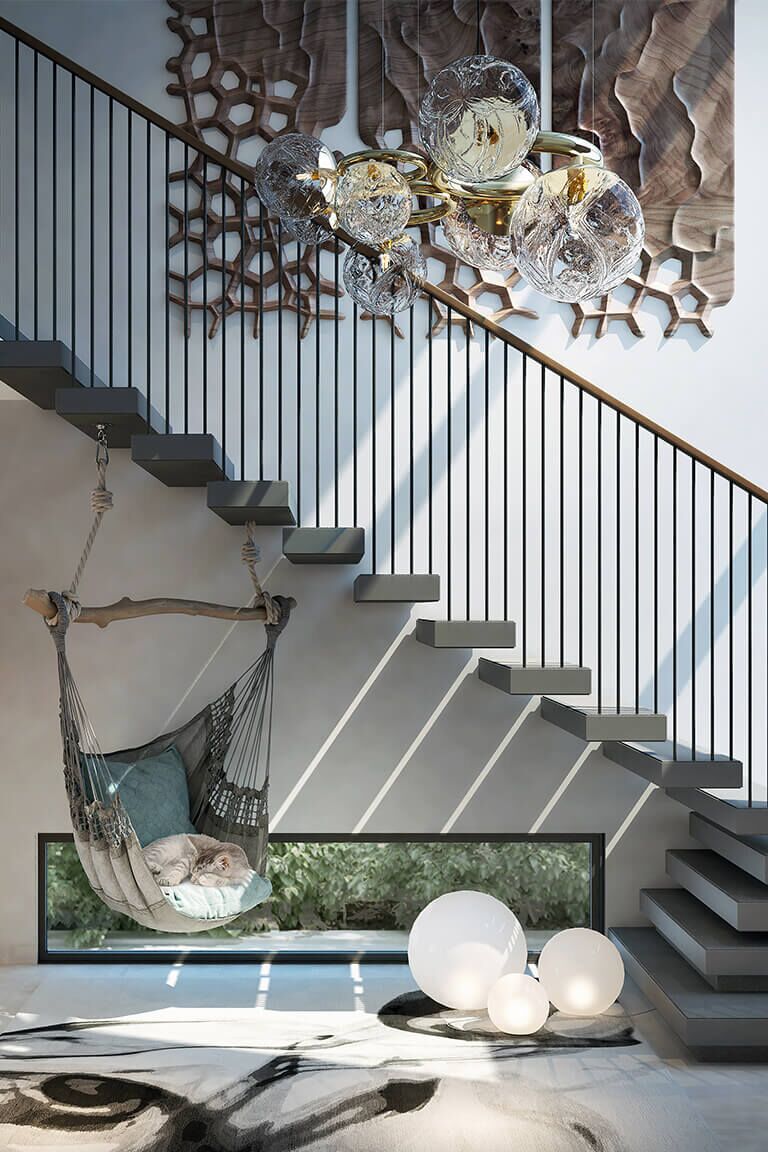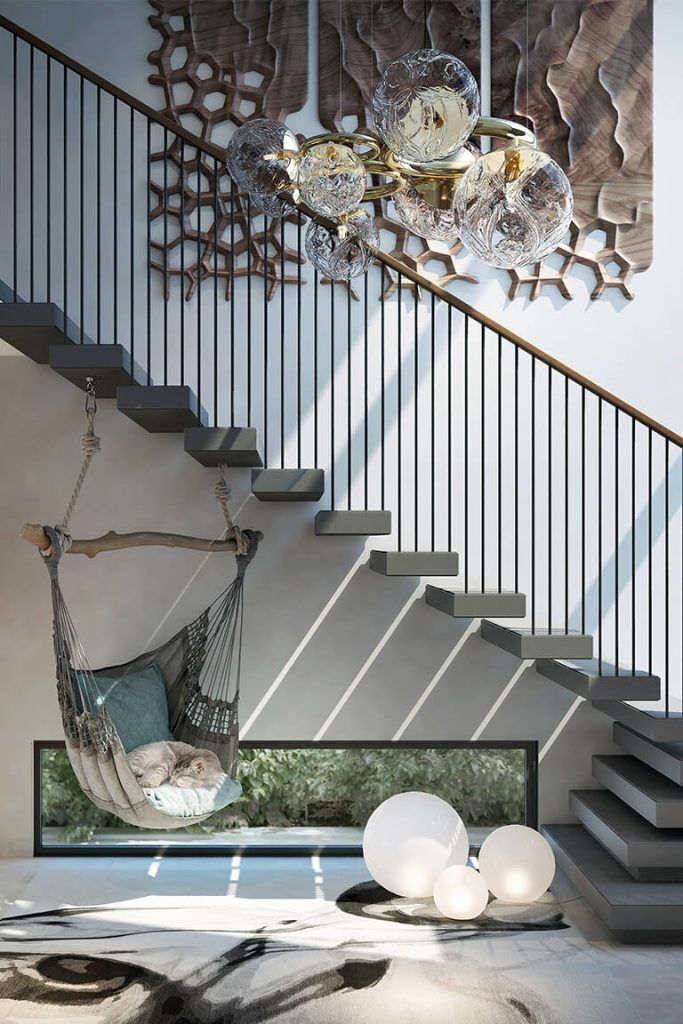 The Valley - A New Townhouse Community By Emaar
Designed to offer premium living at affordable prices, The Valley offers the best affordable family-oriented townhouses by Emaar. The community will have a dedicated retail mall, a farmer's market and many fine-dining restaurants. Other amenities include a Golden beach, Zen Garden, Amphitheatre, Observation Tower, Bicycle Track and a lot more.
Why invest in The Valley?
The valley is an unique community aimed at offering the best family living in the outskirts of Dubai. Residents will have access to a retail pavilion, a 32000 sq m Town center, and many other premium amenities. These premium amenities and family-friendly surroundings will attract a lot of families to the valley and it is predicted to be generate a good ROI for real estate investors.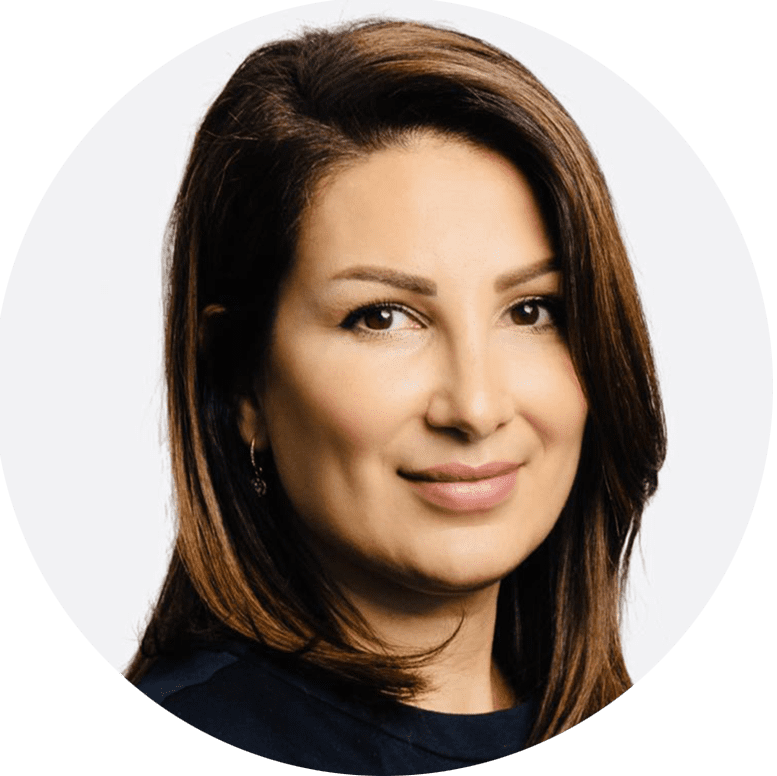 Rasha Nasr
Arabic, English, Swedish
+971 52 738 8870
Broker Card : 50040
Need Help Buying, Selling, or Renting?
Diversity at Homeville is a crucial factor for our success.
Our team members speak English, Arabic, French, Swedish, Tagalog and Hindi. Being able to communicate in 6 different languages helps our clients to understand the agreements, laws & regulations related to properties in the United Arab Emirates.
Frequently Asked Questions
The Valley is located in Dubai-Al Ain Road, A major highway that connects Dubai and Sharjah
There is a retail pavilion being developed in The Valley and Dubai outlet mall is only 8 minutes away.