Saadiyat Island
Apartments for sale, villas for sale, completion date
Set near the beautiful blue waters, this vibrant community is perfect for those who enjoy art and culture.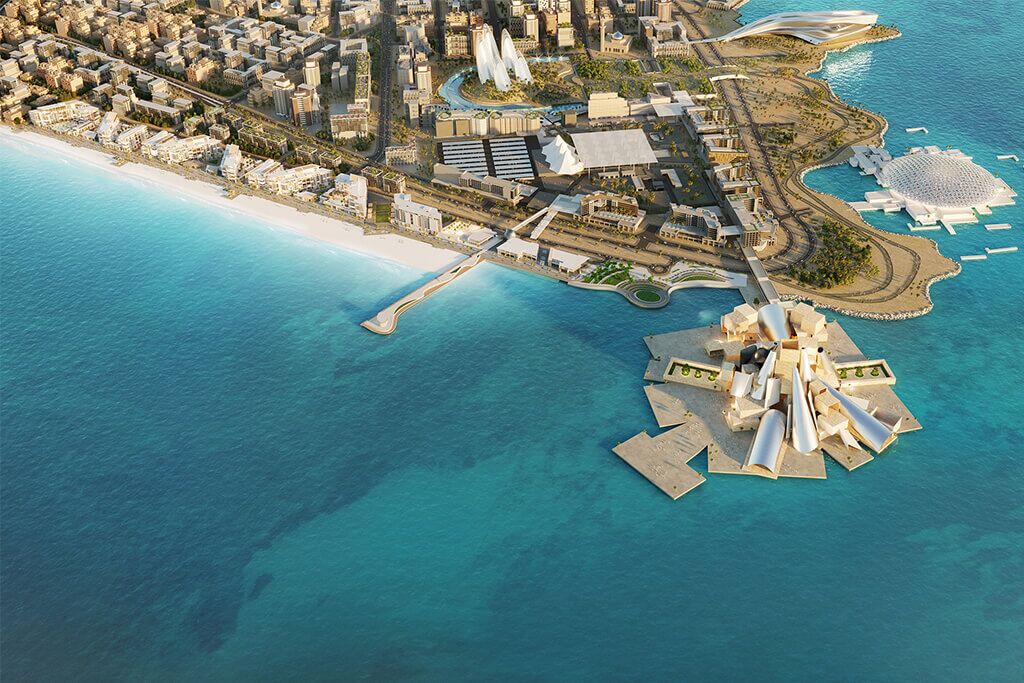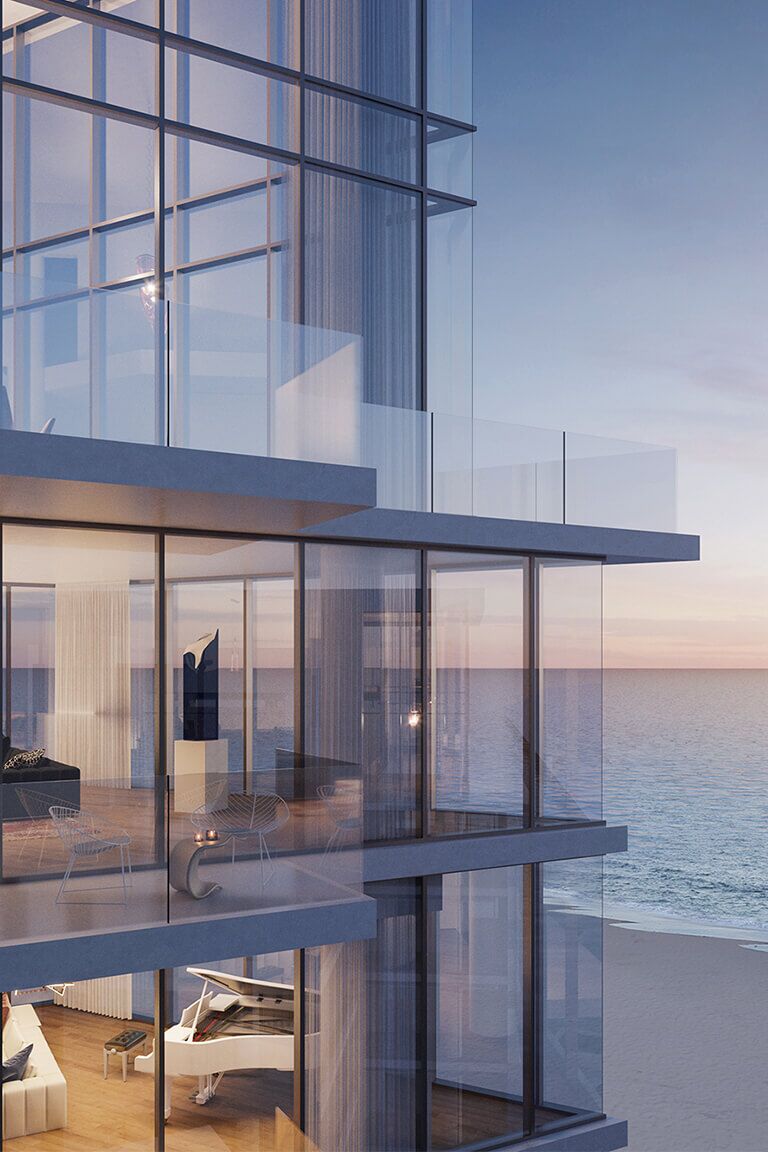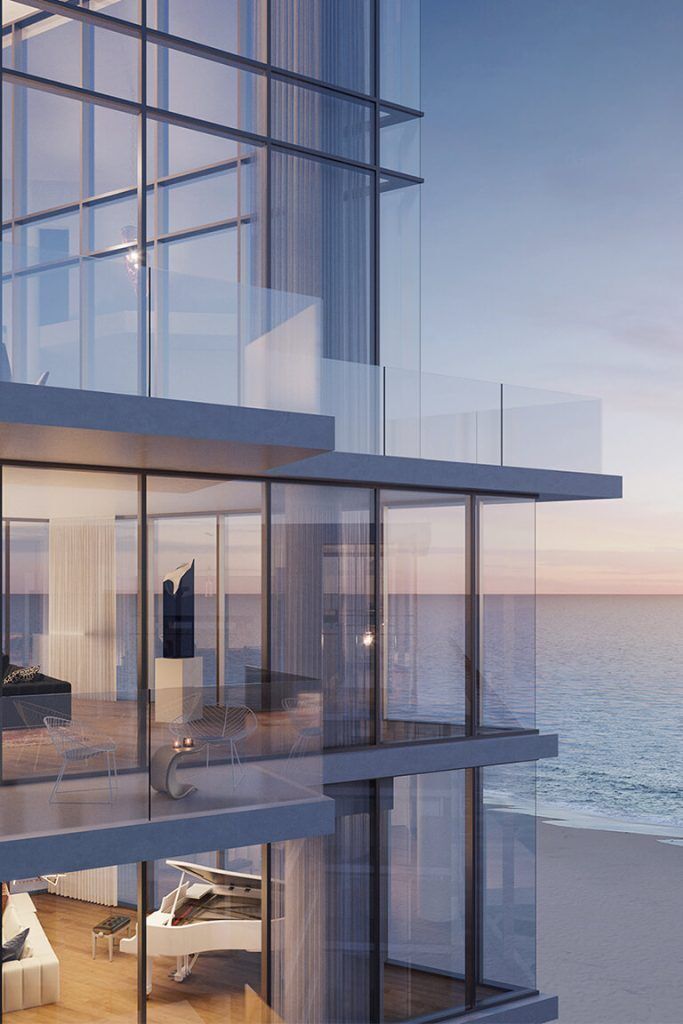 Saadiyat Island - Exclusive Island Living in Abu Dhabi
Considered the cultural hub of Abu Dhabi, Saadiyat Island is among the most famous neighbourhoods in Abu Dhabi. Saadiyat Island is also among the most sought-after off-plan developments in Abu Dhabi.
Why Invest in Saadiyat Island?
A studio apartment in Saadiyat island can easily get you an ROI of 8.3%* while a 1 bedroom apartment can get you a 7.2%* ROI. You can easily generate 6.5%* ROI from a 2 bedroom apartment.
3 Bedroom and 4 Bedroom apartments generate 6.4%* & 6.5%* ROI respectively. When it comes to villas, 2-4 bedroom villas generates a minimum ROI of 5%*. Whereas 5 Bedroom villas generate 4.2%* ROI.
*The ROI is Subject to Change as Per Market Fluctuations.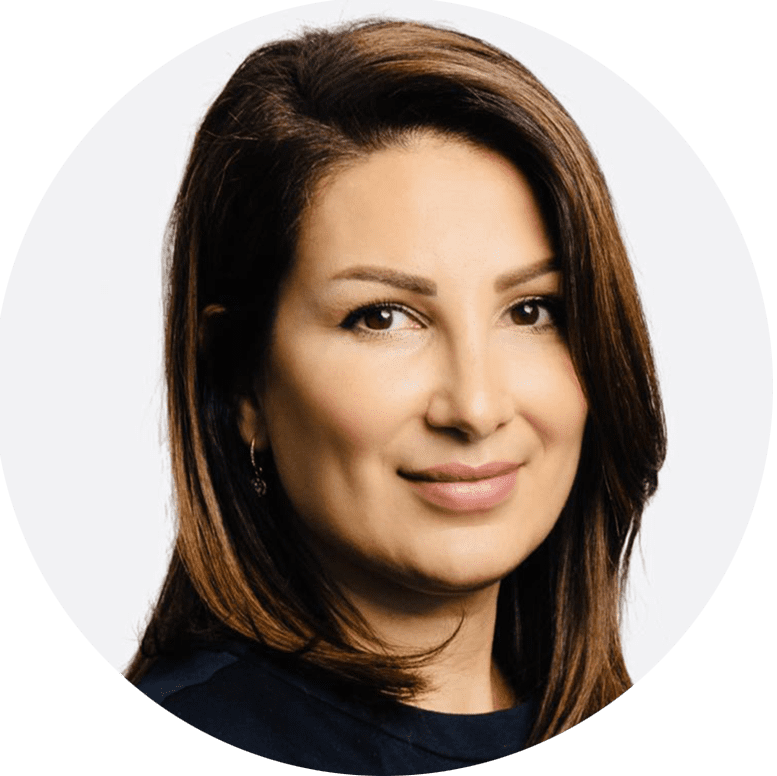 Rasha Nasr
Arabic, English, Swedish
+971 52 738 8870
Broker Card : 50040
Need Help Buying, Selling, or Renting?
Diversity at Homeville is a crucial factor for our success.
Our team members speak English, Arabic, French, Swedish, Tagalog and Hindi. Being able to communicate in 6 different languages helps our clients to understand the agreements, laws & regulations related to properties in the United Arab Emirates.
Frequently Asked Questions
As of now, there are no malls on Saadiyat Island. However, the largest mall in Abu Dhabi, Yas Mall is only a few minutes drive away from Saadiyat Island.
Yas island is around 25 minute drive away from Saadiyat island