Al Furjan
Villas for Sale | Apartments for Sale
Al Furjan is a brand-new community located in a prime location in Dubai. Developed by Nakheel, Al Furjan offers a wide range of villas, townhouses, and apartments, which come with a host of modern amenities and excellent architectural design. Despite being in a new area, the villas for sale in Al Furjan has quickly become one of the most sought-after areas in Dubai. This is largely due to its prime location, which has easy access to Sheikh Zayed Road and is close to Ibn Batuta Mall.
Connected by a network of pathways, Al Furjan Villas are divided into four villages:
North, South, East and West.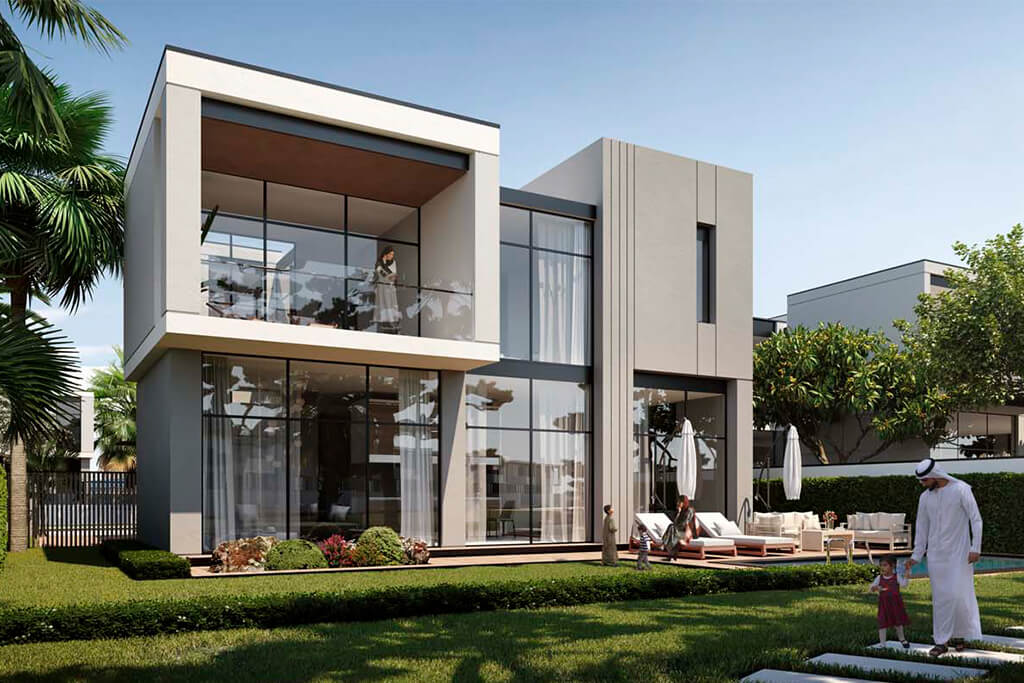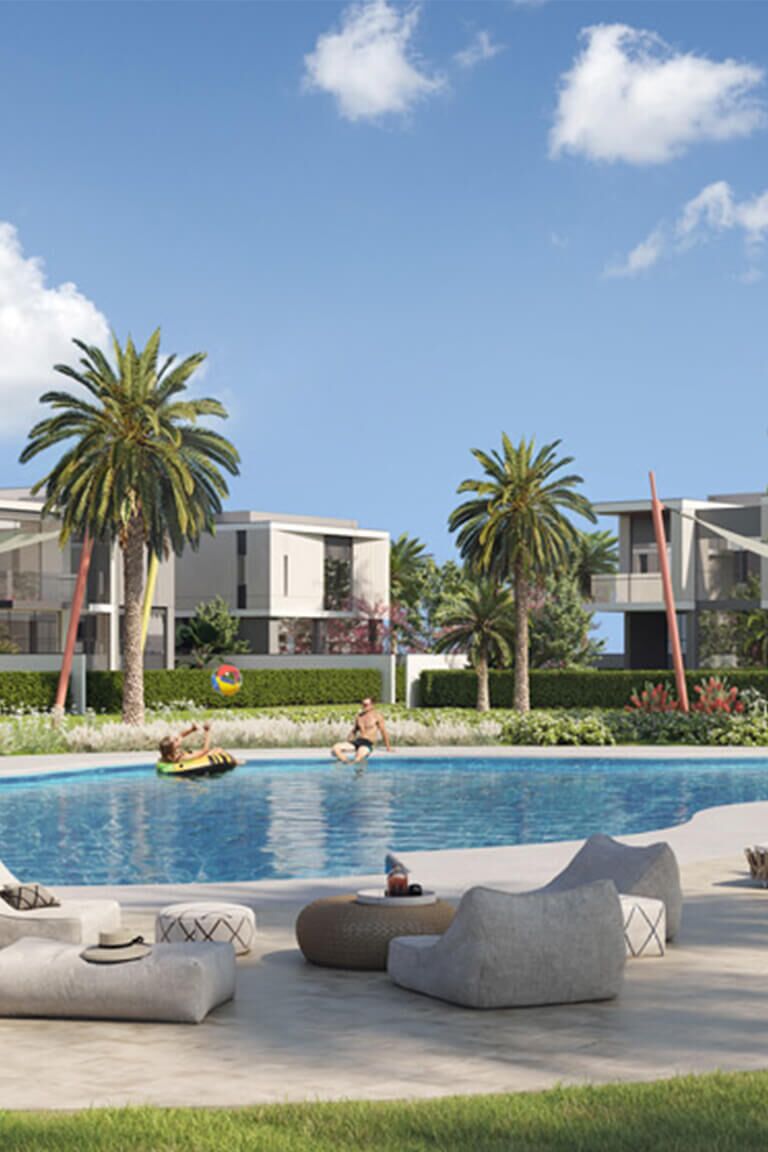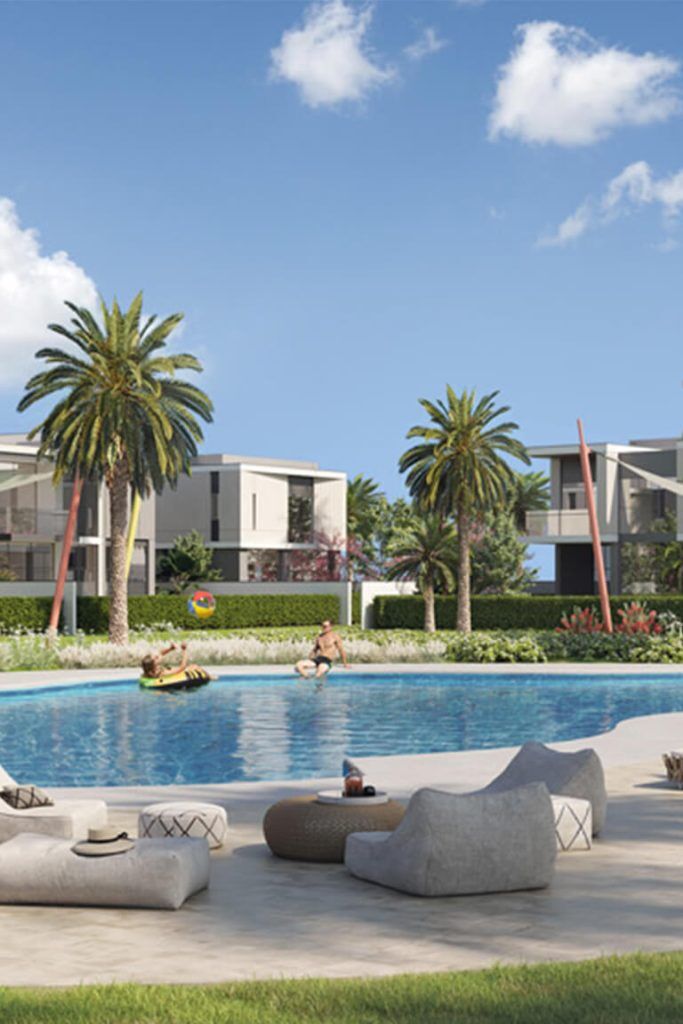 Al Furjan Villas - Calm & Luxurious Residential Community
Consisting of villas and apartments, Al Furjan is a perfect community for families looking for a calm neighbourhood.
Developed by Nakheel Properties, Al Furjan comes with amenities like a kids pool, convenience store, leisure club, cycling tracks, retail mall and restaurants. The community also has a dedicated metro station called Al Furjan Metro Station.
When it comes to ROI from rentals, all apartments in Al Furjan offers more than 6%* ROI. Studio and 1 Bedroom apartments offer 6.7%* ROI, the highest in Al Furjan properties.
The ROI from a 3 bedroom villa in Al Furjan is 5.7%* and the ROI from a 4 Bedroom villa in Al Furjan is 5.9%*.
With close proximity to Sheikh Zayed Road and the newly opened metro line, All major destinations in Dubai can be easily accessed from Al Furjan.
*The ROI is Subject to Change as Per Market Fluctuations.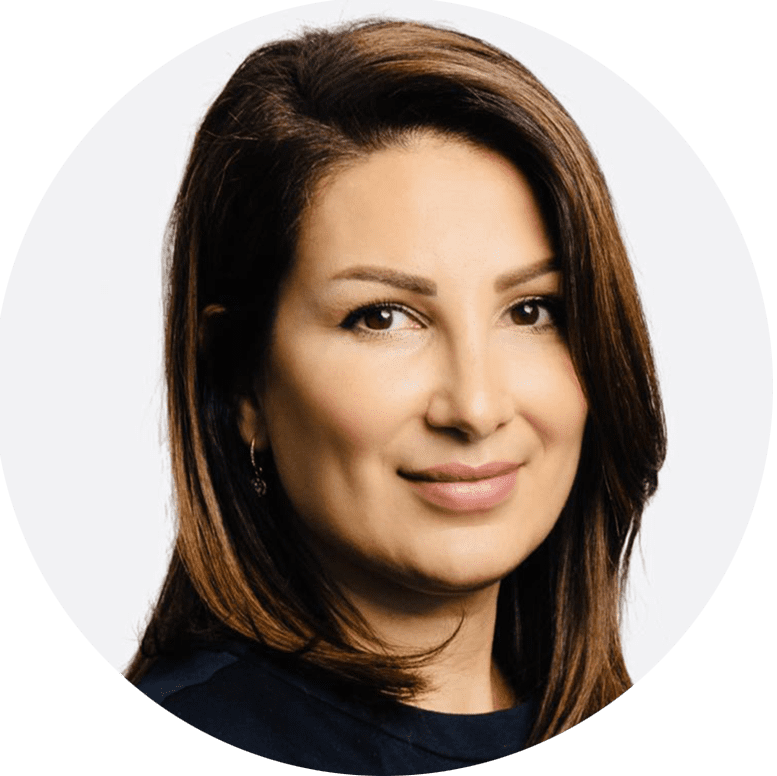 Rasha Nasr
Arabic, English, Swedish
+971 52 738 8870
Broker Card : 50040
Need Help Buying, Selling, or Renting?
Diversity at Homeville is a crucial factor for our success.
Our team members speak English, Arabic, French, Swedish, Tagalog and Hindi. Being able to communicate in 6 different languages helps our clients to understand the agreements, laws & regulations related to properties in the United Arab Emirates.
Frequently Asked Questions
Quortaj, Dubai Style Villas and Phase 2 are the most popular communities in Al Furjan.
Al Furjan is poised to become one of the most exciting residential communities in the UAE. The development offers a wide range of 3 and 4 bedroom villas for sale. These villas offer excellent value for money, with high-quality finishes and modern features. In addition, Al Furjan is in a prime location just a short distance from the beach and the Dubai Marina.
Al Furjan is home to the Al Furjan Pavilion and Al Furjan Club. These community centres provide a range of amenities for the residents, such as retail outlets, swimming pools, cafes and restaurants, sports courts and a fully-equipped gym.
The Al Furjan Pavilion is also home to many food and beverage outlets, Spinneys and a health clinic.