DAMAC HILLS 1
Villas for Sale, Apartments for Sale, Location
Developed by Damac properties, Damac Hills 1 is a villas, townhouses and apartments in a golf community. Located along Umm Suqeim Road, Damac Hills 1 is easily accessible and is in close proximity to major business hubs of Dubai. Also known as "The Beverly Hills of Dubai," the properties in Damac Hills 1 are reminiscent of the glamorous lifestyle synonymous with Beverly Hills. The community boasts a wide range of amenities, including a clubhouse, sports facilities, and premium restaurants. The community is also close to a selection of shopping malls, schools, and leisure facilities.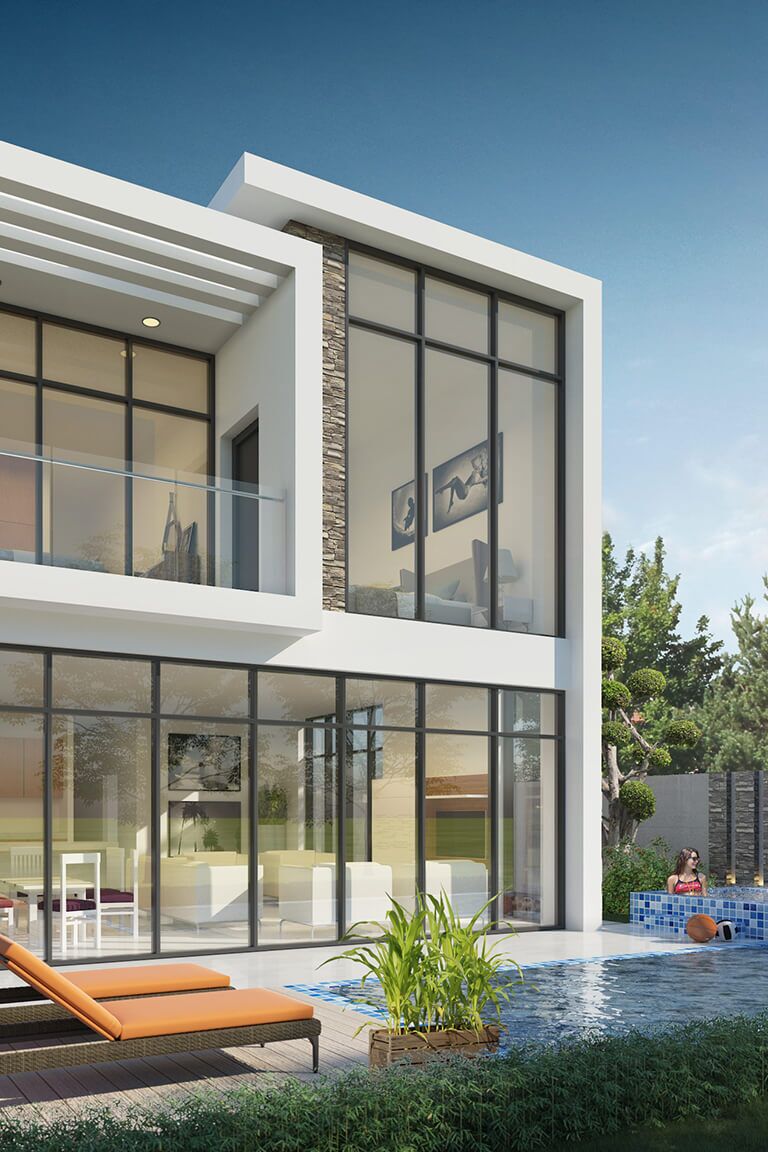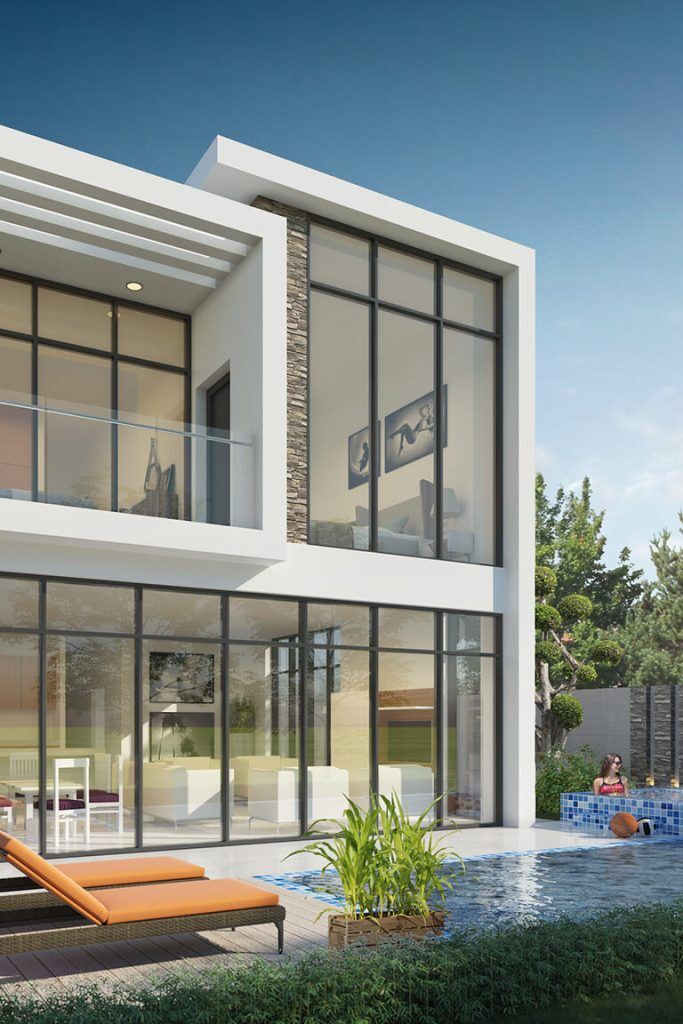 Damac Hills 1 - A Luxury Golf Community in The Heart of Dubai
Damac Hills 1 is one of the most popular and sought after communities in Dubai. Damac Hills 1 offers a wide variety of properties for sale, including apartments, villas and townhouses. All properties for sale at the Damac Hills will have access to an array of amenities, such as swimming pools, fitness centers, and more.
Why invest in Damac Hills 1?
Damac Hills 1 has an excellent inventory of high-quality apartments and villas. The outstanding outdoor facilities in Damac Hills 1 has made it preferable for residents with families. Other facilities in Damac Hills 1 Include gardens and lakes, a skate park, a football field, 4 tennis courts, a basketball court and a wellness centre.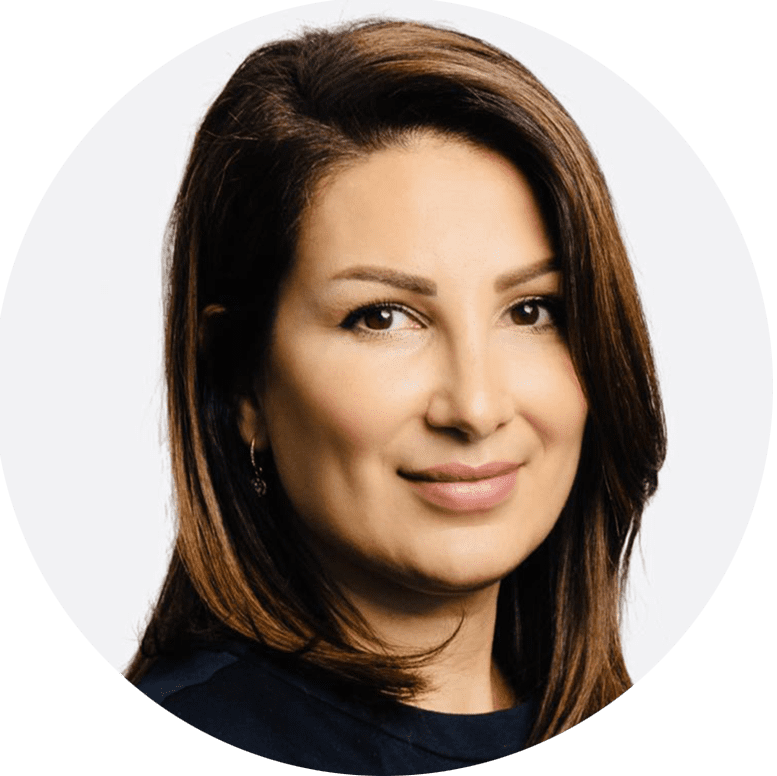 Rasha Nasr
Arabic, English, Swedish
+971 52 738 8870
Broker Card : 50040
Need Help Buying, Selling, or Renting?
Diversity at Homeville is a crucial factor for our success.
Our team members speak English, Arabic, French, Swedish, Tagalog and Hindi. Being able to communicate in 6 different languages helps our clients to understand the agreements, laws & regulations related to properties in the United Arab Emirates.
Frequently Asked Questions
Damac Hills 1 is located Opposite Arabian Ranches and behind Motor City.
The construction of Damac Hills 1 has been completed and all amenities are ready and running. The golf courses, parks, football fields, tennis courts and all other sporting facilities are open for residents. There are also retail malls, supermarkets, restaurants and cafes in the community.
Yes. 2-4 Bedroom Villas in Damac Hills 1 offers an attractive ROI of over 5% and 5 & 6 Bedroom villas offer 4.3% and 4.2% respectively.