Dubai marina
LUXURY Apartments for Sale, Studios to Penthouses
Dubai Marina is one of the most popular areas in Dubai for visitors and expats alike. It is a major entertainment and shopping hub, and has some of the most expensive real estate in the city. The area is home to some of the most distinctive and impressive architecture in the city. With a range of premium restaurants and entertainment facilities, residents at Dubai Marina enjoy the ultimate waterfront living. Most of the buildings in Dubai Marina offer amazing waterfront views and come with ultra-modern amenities.
Luxury Apartments for Sale in Dubai Marina
Offering a riviera-style chic lifestyle to the residents, every apartment in Dubai Marina offers the residents unprecedented views. The apartments for sale in the Dubai Marina range from studios to 4 bedrooms. There are also a few 5 bedroom penthouses available for sale in the Dubai Marina. The villas in Dubai Marina are usually located on the podium level of the apartment buildings and ranges from 2 to 6 bedrooms.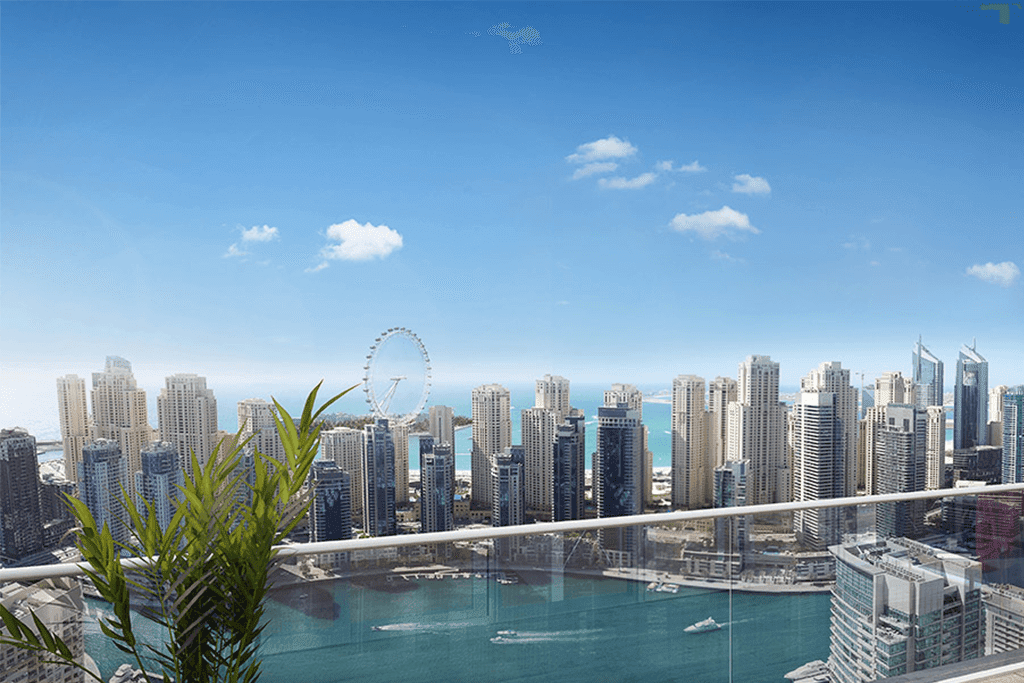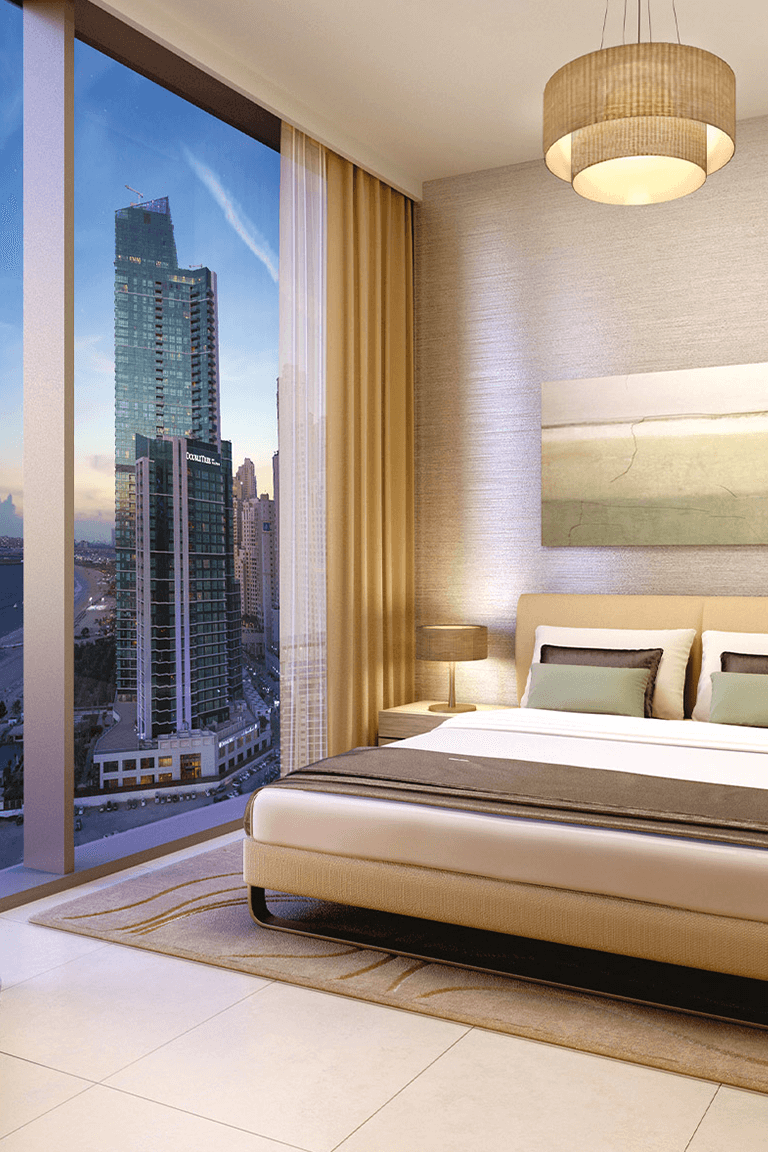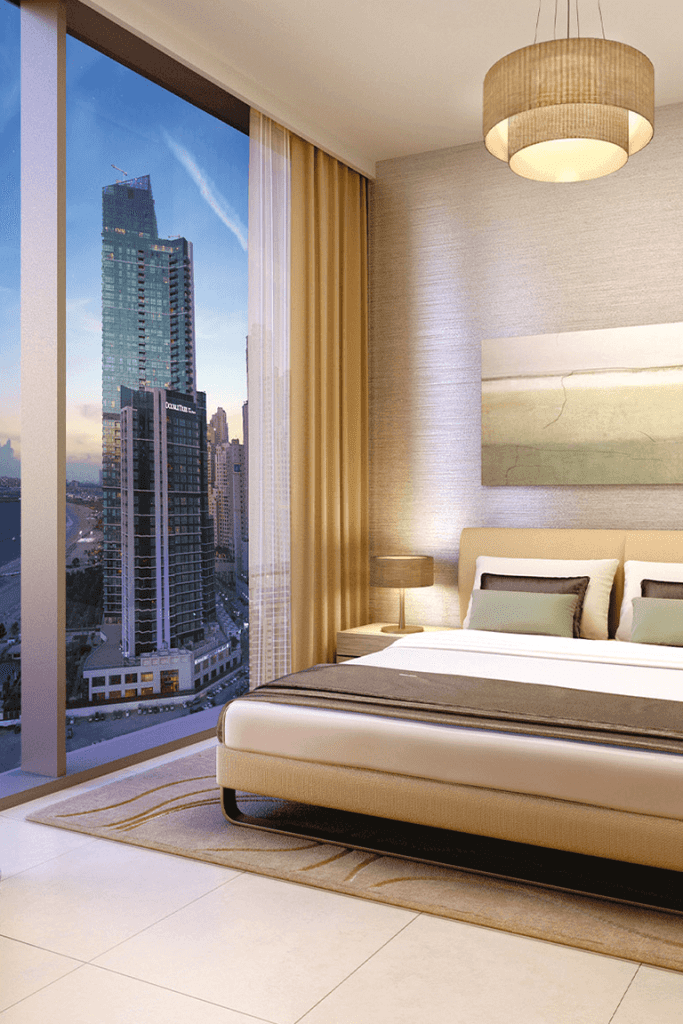 Dubai Marina - A Lively Beachfront Neighbourhood
Set along the pristine white sandy beach, Dubai Marina has transformed itself into one of the busiest neighbourhoods in Dubai. From cruises to more than 70 dining and shopping options, there's plenty to do in Dubai Marina.
Buying an apartment in Dubai Marina is an excellent way to invest in the city while also enjoying the luxury lifestyle the city has to offer. The Marina is one of the most popular residential areas in Dubai and is located in the city's prime region. With a wide range of luxurious and modern apartment options, it is a great place for anyone who wants to live in the heart of Dubai's most popular and exciting area.
Why invest in Dubai Marina?
As per reports from the major property listing websites in the UAE, Dubai Marina was among the top searched areas for apartment rentals. The vibrant lifestyle and close proximity to major business hubs attract young professionals to Dubai Marina.
The average rental price for a studio apartment in Dubai Marina is 43000AED, whereas the average rental price for a 1 bedroom apartment in Dubai Marina is 65000 AED. 3 Bedroom and 4 Bedroom apartments have an average rental price of 93000 AED and 138000 AED. Being one of the few residential areas with large apartments, Dubai Marina also offers 4 and 5 bedroom deluxe apartments.
As a real estate investor, a studio and 1 bedroom apartment can get you an ROI of 6%* while the ROI from 2 & 3 bedrooms starts from 5%*.
*The ROI is Subject to Change as Per Market Fluctuations.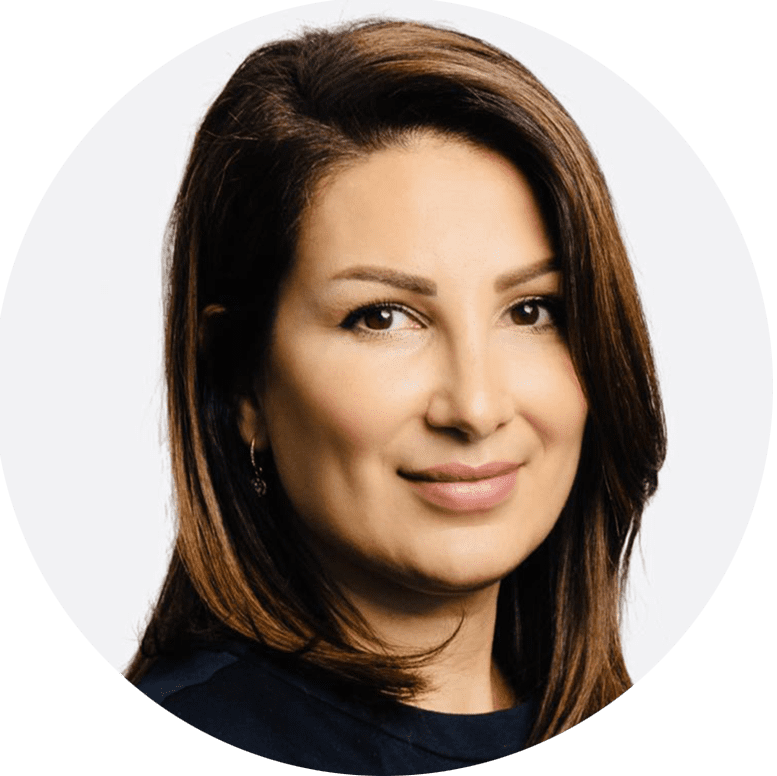 Rasha Nasr
Arabic, English, Swedish
+971 52 738 8870
Broker Card : 50040
Need Help Buying, Selling, or Renting?
Diversity at Homeville is a crucial factor for our success.
Our team members speak English, Arabic, French, Swedish, Tagalog and Hindi. Being able to communicate in 6 different languages helps our clients to understand the agreements, laws & regulations related to properties in the United Arab Emirates.