DAMAC HILLS 2
Villas for Sale, Apartments for Sale, Location
Previously known as Akoya, Damac Hills 2 is a one-of-a-kind community offering a premium living experience. Developed by Damac Properties, this community is located near Dubai Land, 35 Minutes drive away from the hectic lifestyle of the city. A stone's throw from some of the best golf courses in the world, the residences at Damac Hills 2 offer the ultimate in seclusion and privacy.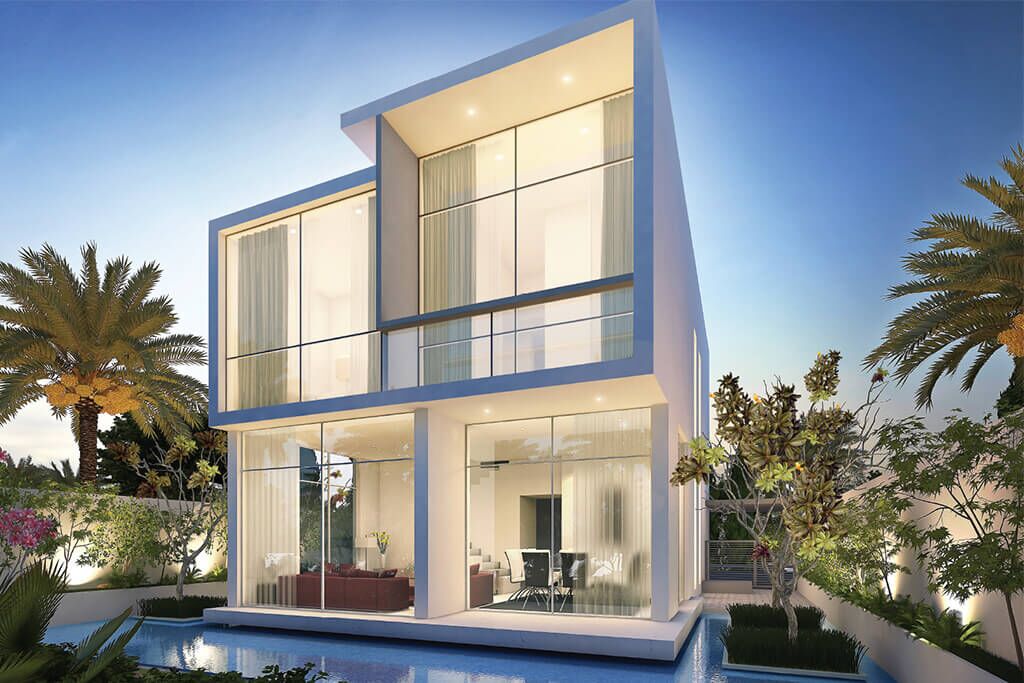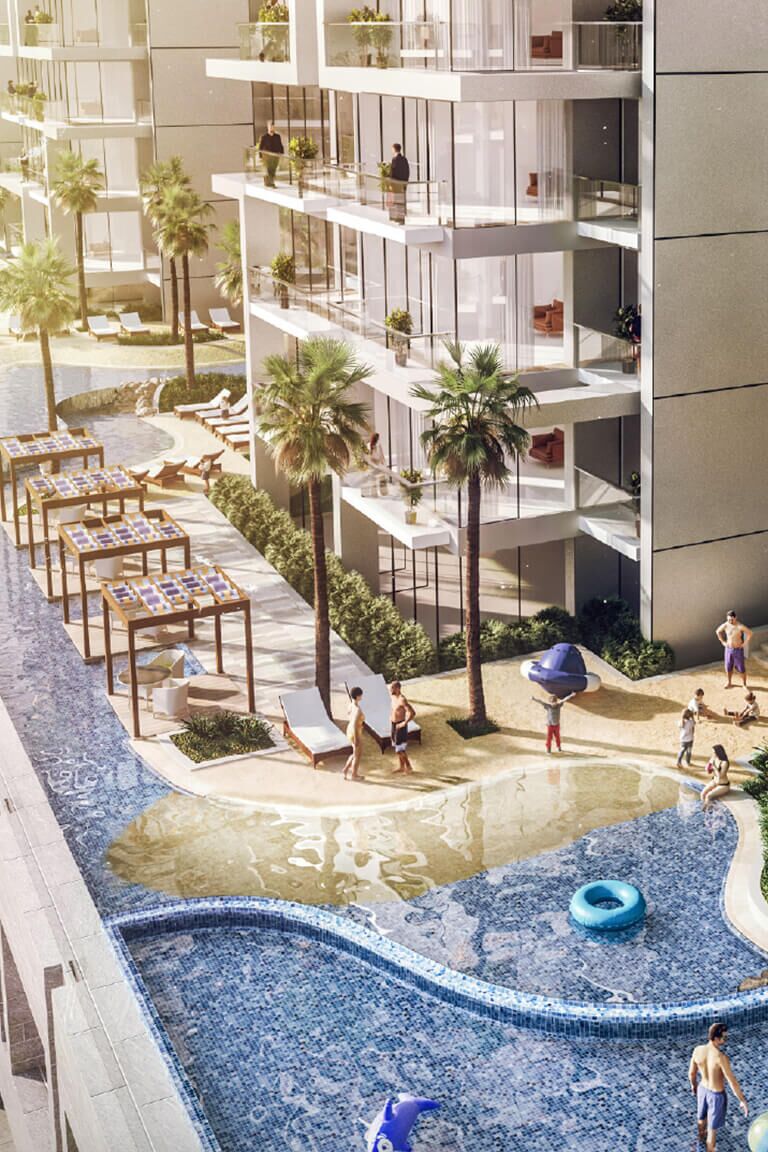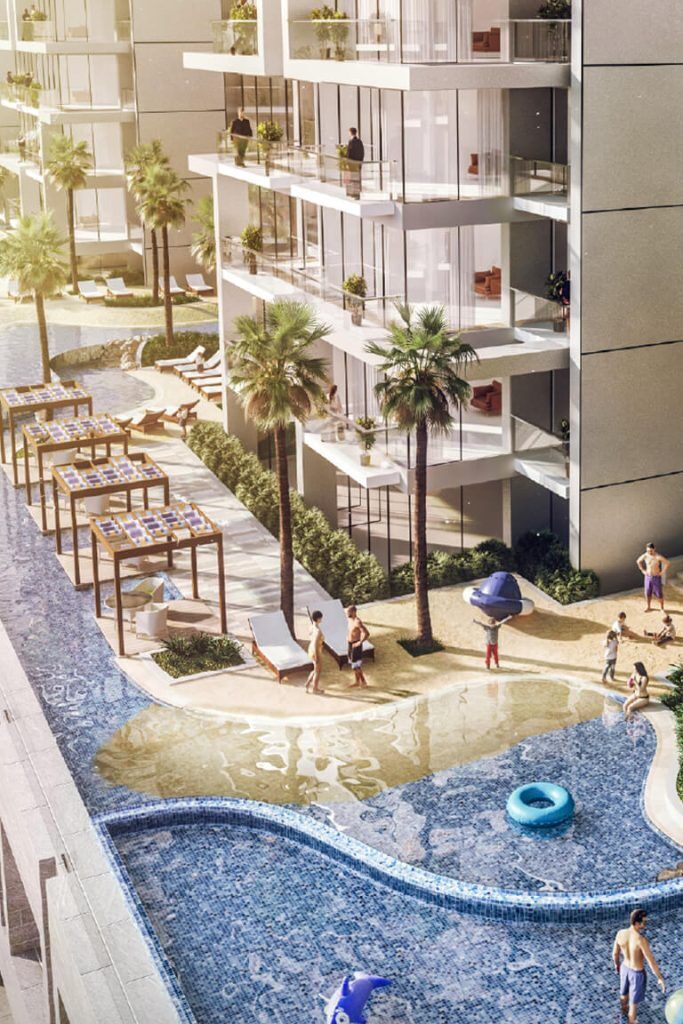 Damac Hills 2 - A One of A Kind Luxury Living
Launched in 2014, Damac Hills 2 focuses on offering a better living atmosphere. Due to its good quality construction, affordable prices, green open spaces and premium amenities, the community has become a popular option among residents.
The development is divided into 5 towns: Down Town, Equestrian Town, Motor Town, Sports Town and water town. Premium amenities like cycling tracks, jogging tracks, swimming pools, tennis courts, cricket pitches, basketball courts etc are available throughout the community. Apart from this, Damac Hills 2 also offers a green zone for residents who love gardening. With more amenities being planned, the area is predicted to be among the most in-demand family-living communities in the coming years.
Is Damac Hills 2 a good investment?
Damac Hills 2 is among the list of best Dubai off-plan properties to invest in. Most of the clusters in Damac Hills 2 has completed construction and once the construction is fully completed, the area is expected to see a good boost in prices.
With an ROI of 5.7%*, 3 bedroom apartments are stands as the best option to invest among apartments.
When it comes to investing in Villas, 2-4 Bedroom villas offer an ROI of more than 5%.
Located between two highways ( E77 & E66 ), Damac Hills 2 is ideally located in proximity to all major landmarks. It is also close to the expo 2020 area, adding more value to the whole community.
*The ROI is Subject to Change as Per Market Fluctuations.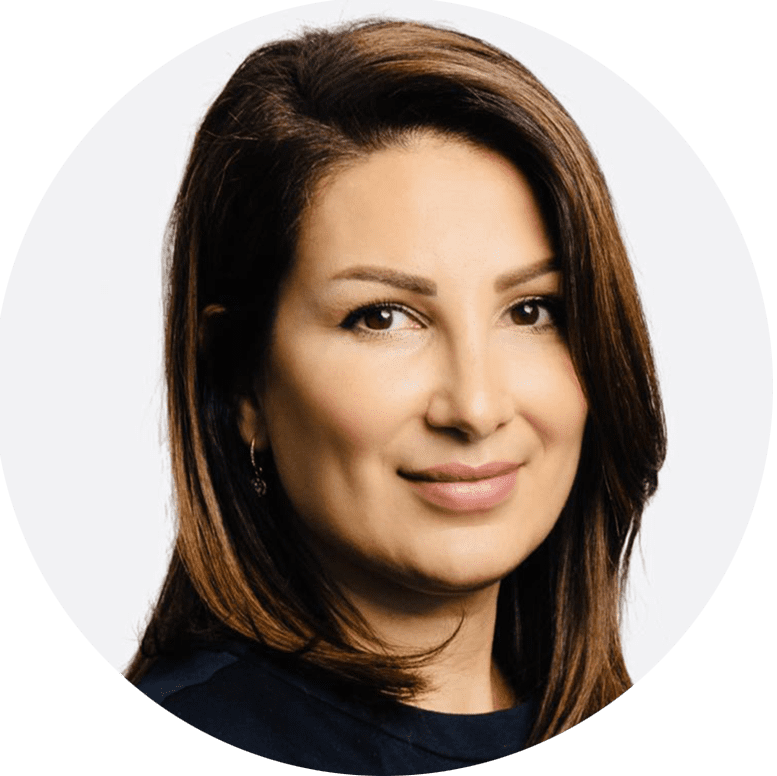 Rasha Nasr
Arabic, English, Swedish
+971 52 738 8870
Broker Card : 50040
Need Help Buying, Selling, or Renting?
Diversity at Homeville is a crucial factor for our success.
Our team members speak English, Arabic, French, Swedish, Tagalog and Hindi. Being able to communicate in 6 different languages helps our clients to understand the agreements, laws & regulations related to properties in the United Arab Emirates.
Frequently Asked Questions