MOTOR CITY
Apartments & Villas for Sale
Located next to Dubai Sports City and Dubai Studio City, Motor City is a self-contained residential community with a collection of apartments and villas. The area is home to Dubai Autodrome, the first fully-integrated motorsports facility in the region.
Apartments & Villas For Sale in Motor City
The properties for sale in Motor City includes apartments, villas and townhouses. Uptown Motor City is an apartment community with schools, parks and other recreational spaces. The properties in UpTown Motor City range from studios to 4 bedroom apartments in low-rise residential buildings. Green Community in Motor City is comprised of luxury villas and townhouses ranging from 3-5 bedrooms.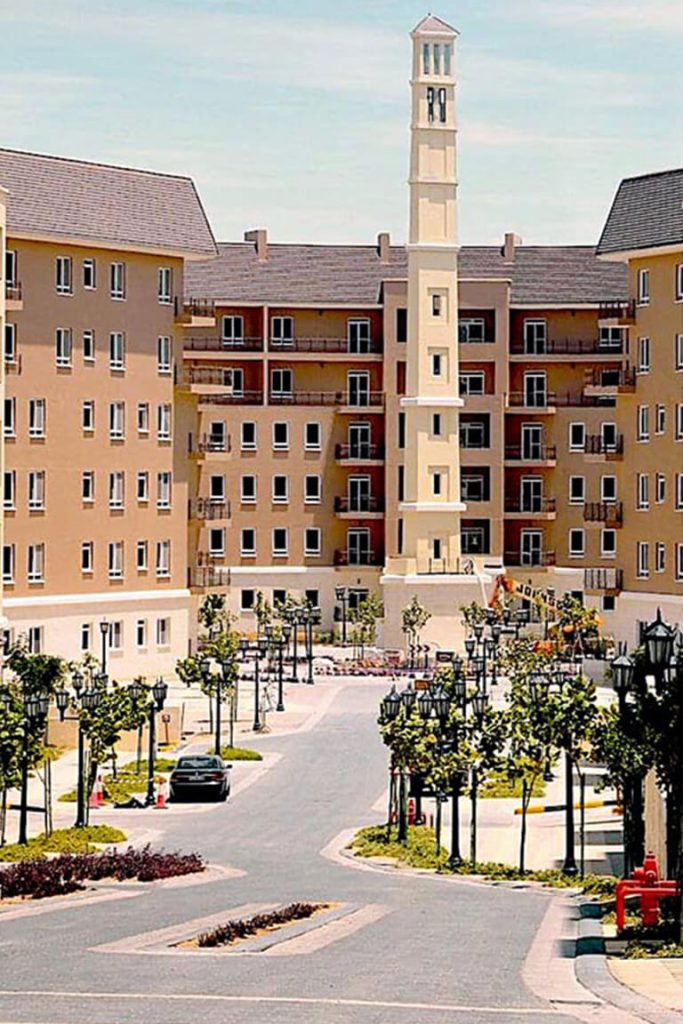 Motor City - The Ultimate Family Destination
Motor City is divided into two areas called UpTown Motor City and Green Community Motor City. The area is covered in lush green spaces and the residential properties are very spacious, making it a great place for families to live.
Why invest in Motor City?
If you are looking for ROI from rentals, Motor City is an excellent option. All the apartments in Motor City can yield you an ROI of at least 7% * . The area is located just a short drive from Sheikh Zayed road and thus makes it easy for residents to reach their destinations anywhere in Dubai.
*The ROI is Subject to Change as Per Market Fluctuations.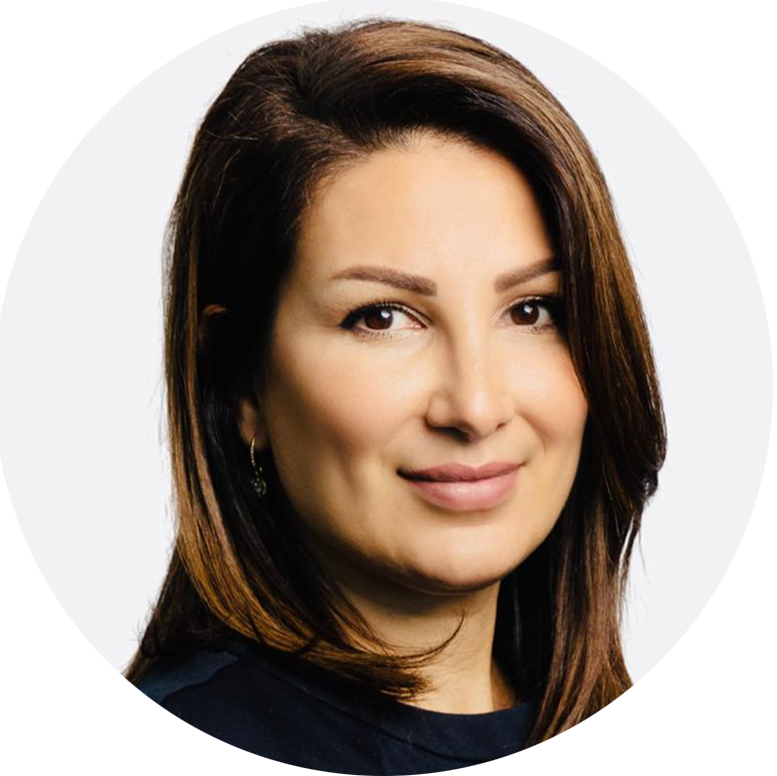 Rasha Nasr
Arabic, English, Swedish +971 52 738 8870 Broker Card : 50040
Need Help Buying, Selling, or Renting?
Diversity at Homeville is a crucial factor for our success.
Our team members speak English, Arabic, French, Swedish, Tagalog and Hindi. Being able to communicate in 6 different languages helps our clients to understand the agreements, laws & regulations related to properties in the United Arab Emirates.
Frequently Asked Questions
Motor City is only a ten-minute drive away from Sheikh Zayed Road.
Yes. Motor City is highly preferred among families with kids as the area is filled with numerous
facilities and parks. The ROI from properties are impressive and that makes Motor City a good investment option.