Madinat Jumeirah Living
Apartments for sale, completion date, construction update
Located right across Burj Al Arab, Dubai's most iconic hotel, Madinat Jumeirah is a freehold development minutes away from Dubai's major landmarks. Comprised of more than 60 residential buildings, Madinat Jumeirah offers you an unparalleled luxury living experience.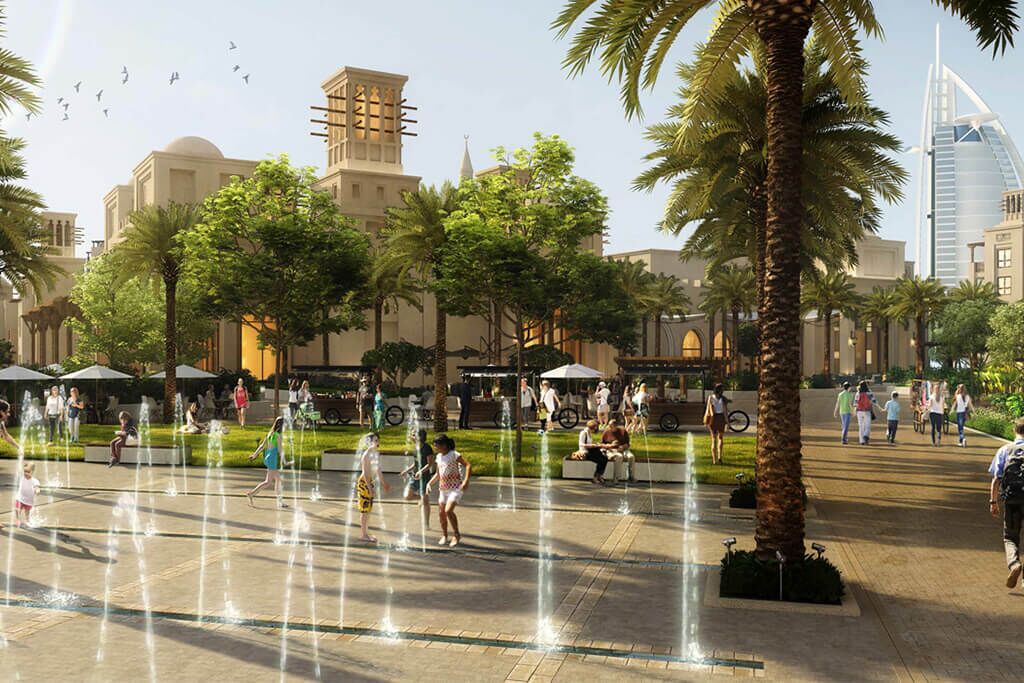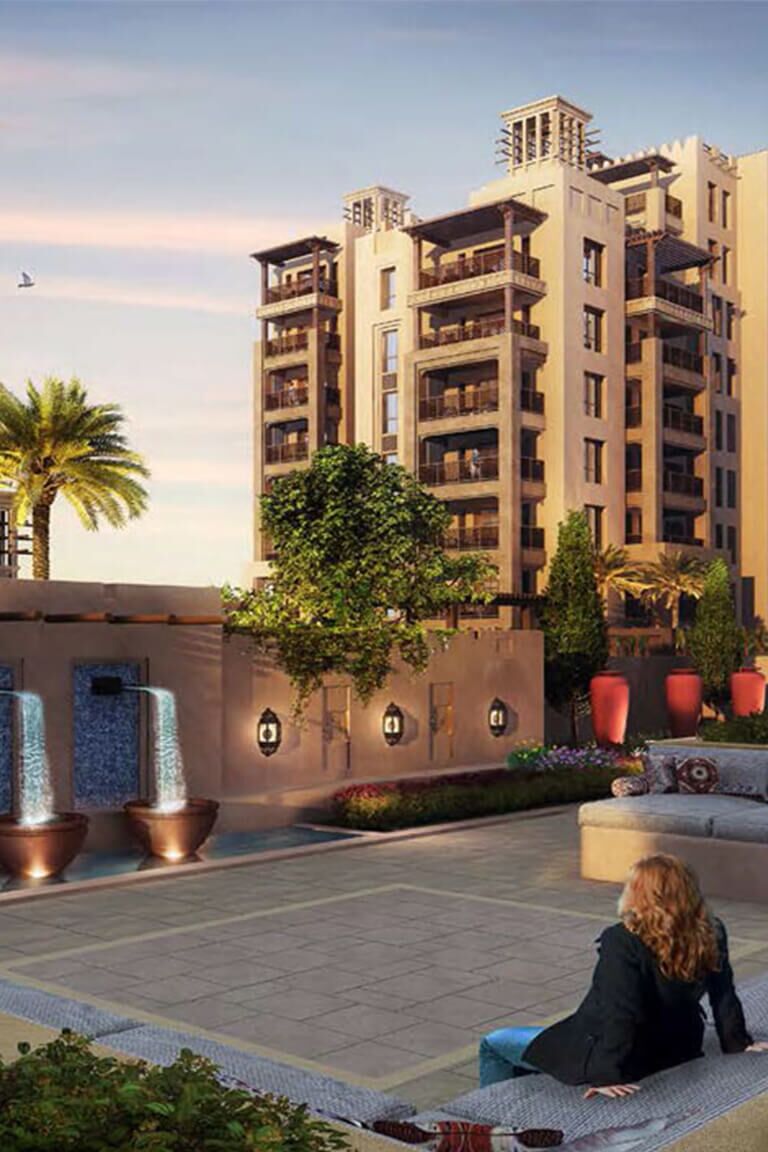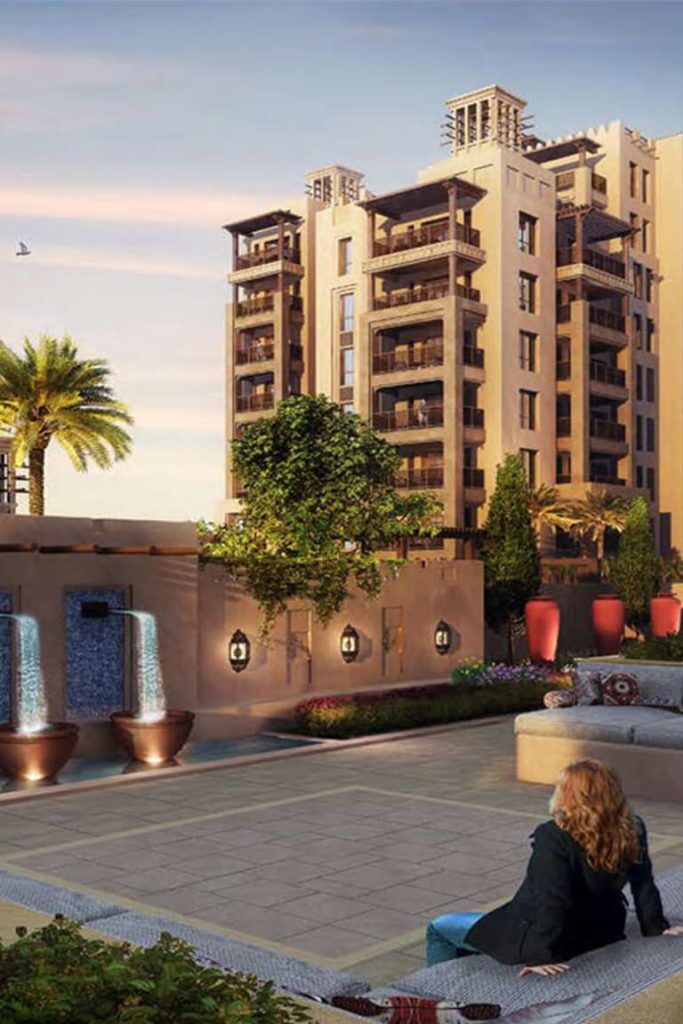 Madinat Jumeirah Living - Luxury Living Right Next to Dubai Downtown
From luxury swimming pools to leisure decks, the residences in Madinat Jumeirah have a lot to offer to the residents. The community is designed to offer the residents the most vibrant urban living. From retail outlets to daycare centres, everything is available in a 2-minute walk at Madinat Jumeirah.
Why invest in Madinat Jumeirah?
Being in a prime location, Madinat Jumeirah is a highly desirable residential community among real estate investors. The community is loved by tourists who love to explore the ultimate beachfront lifestyle. Every major Dubai landmark is easily reachable within 30 mins drive from Madinat Jumerah and it attracts a lot of investors to this development.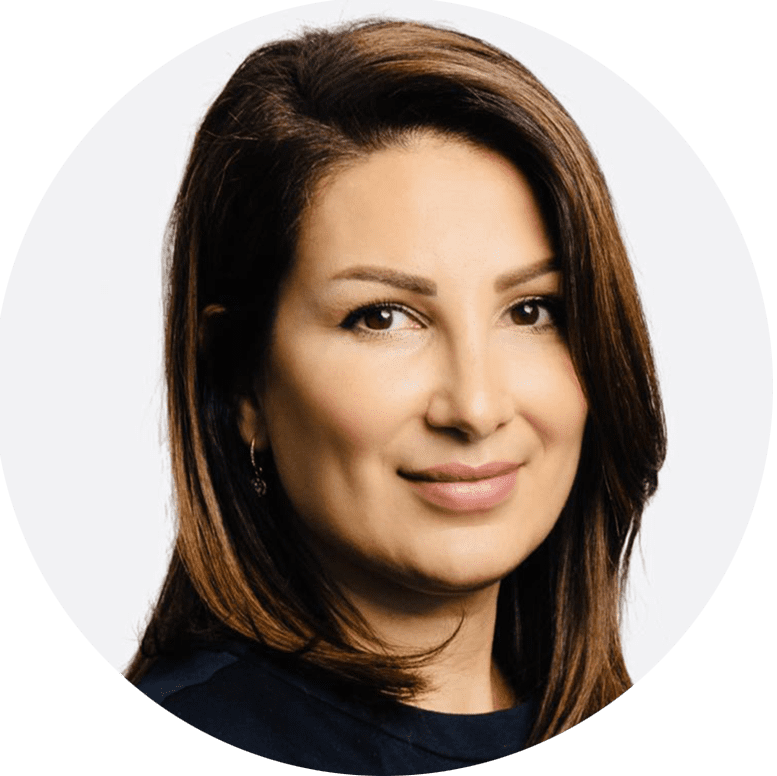 Rasha Nasr
Arabic, English, Swedish
+971 52 738 8870
Broker Card : 50040
Need Help Buying, Selling, or Renting?
Diversity at Homeville is a crucial factor for our success.
Our team members speak English, Arabic, French, Swedish, Tagalog and Hindi. Being able to communicate in 6 different languages helps our clients to understand the agreements, laws & regulations related to properties in the United Arab Emirates.
Frequently Asked Questions
Madinat Jumeirah Living was launched in September 2018
Yes. Madinat Jumeirah Living is the first freehold development in Jumeirah.
Madinat Jumeirah Living is only 5 minute drive away from the nearest shopping mall.