Apartments for sale in difc
Located between Dubai Downtown and World Trade Center, Dubai International Financial Center is a commercial hub & residential area. If you're looking to invest in Dubai, DIFC is one of the most popular areas to buy property. Situated in the heart of the city, the district is home to a wide range of residential buildings. There are plenty of stunning apartments for sale in DIFC area, offering the same sense of luxury and glamour that can only be found in the world's most exclusive buildings.
Apartments For Sale in DIFC
From studios to 3 bedroom apartments and 4&5 Bedroom penthouses, the residential units available for sale in DIFC are designed for luxurious modern living. Being close to Downtown Dubai, Business Bay and World Trade Center make it highly favourable among business owners and professionals.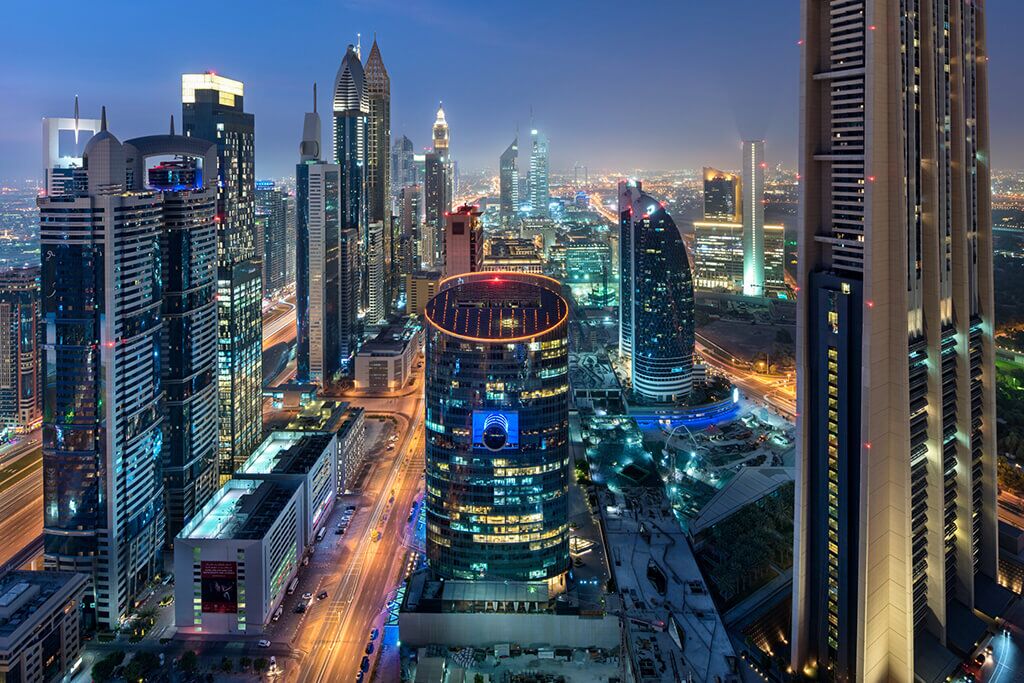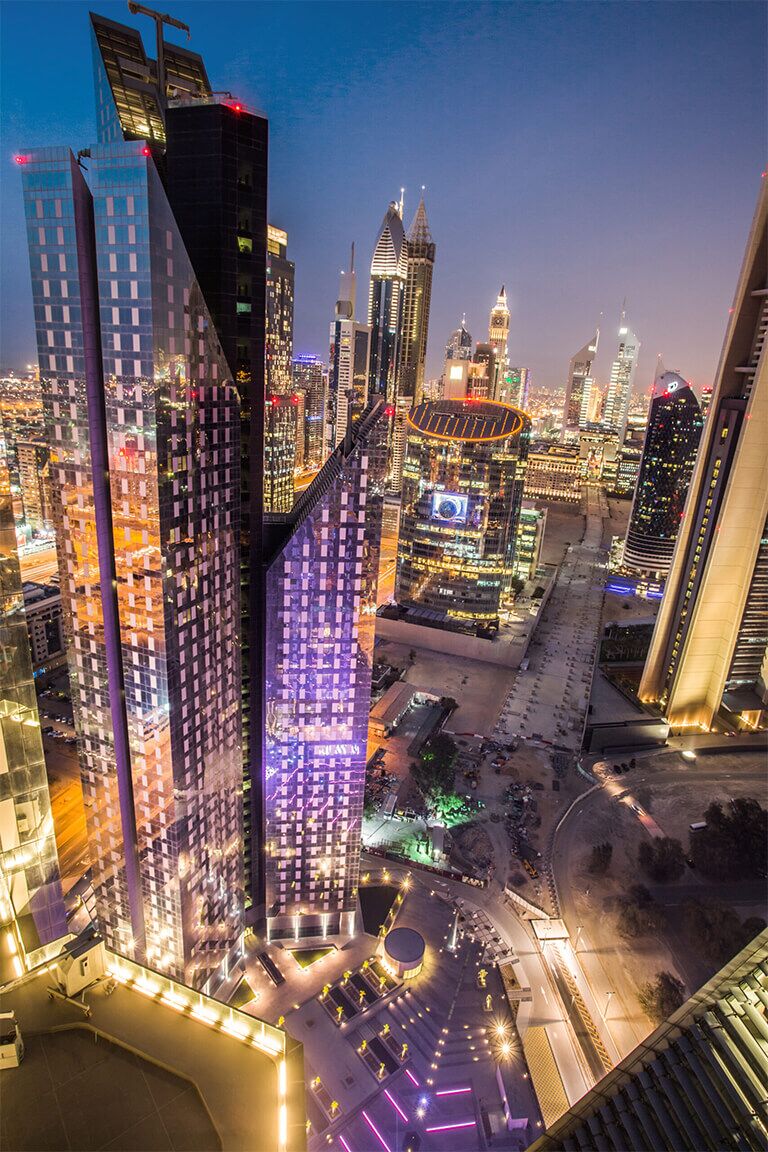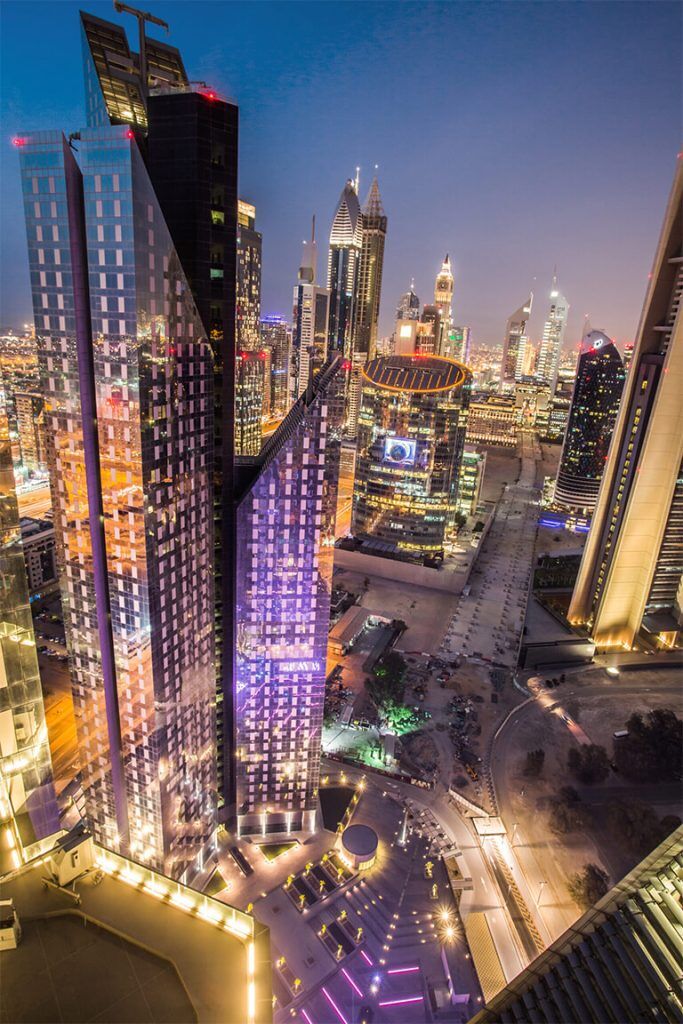 DIFC - The Ultimate Metropolitan Lifestyle
DIFC is a vibrant residential area and is the best fit for those who enjoy the vibrant metropolitan lifestyle. With plenty of residential units, hotels, retail units, art galleries and premium restaurants, DIFC offers unmatchable modern living. The range of apartments for sale in this prestigious area offers a variety of different styles and sizes, from apartments to penthouses. They are also located in the perfect spot, close to Downtown Dubai, with easy access to all that Dubai has to offer.
Why invest in DIFC Apartments?
Investing in property in the DIFC area is a great way to get a foothold in Dubai. Not only does the area offer a unique opportunity to invest in Dubai's booming economy, it also offers the prestige only found in the world's most exclusive addresses. You can invest in an apartment in the heart of Dubai and enjoy all the exclusive benefits of being close to the city centre. Not only will your property provide an excellent long-term investment opportunity, it will also give you the chance to experience the lifestyle only the world's richest can afford.
Studio apartments & 1 bedroom apartments in DIFC are estimated to generate a minimum ROI of 6%* while 2 bedroom apartments can generate 5.5%* ROI and 3 bedroom apartments can get you 4.5%* ROI.
*The ROI is Subject to Change as Per Market Fluctuations.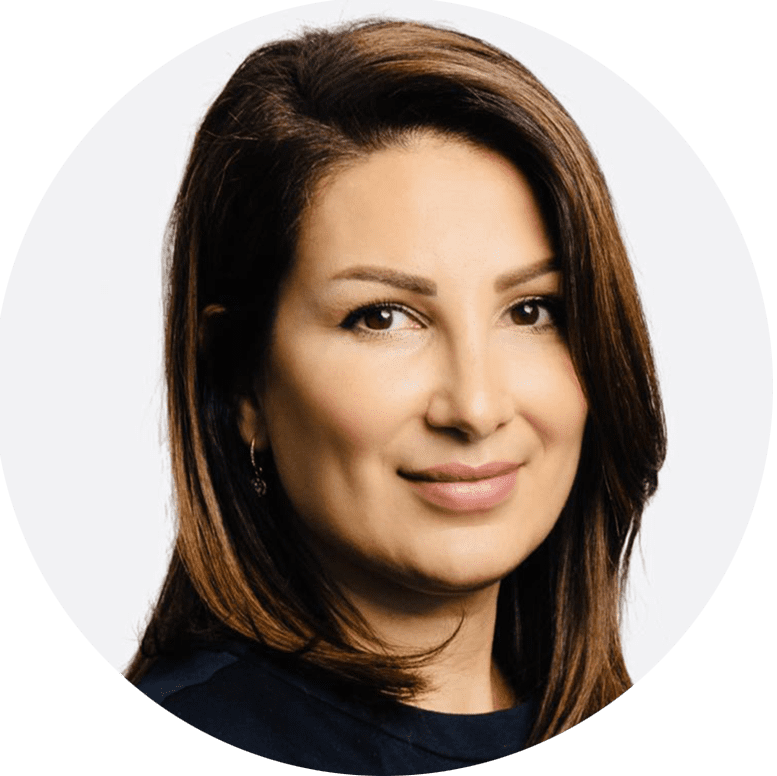 Rasha Nasr
Arabic, English, Swedish
+971 52 738 8870
Broker Card : 50040
Need Help Buying, Selling, or Renting?
Diversity at Homeville is a crucial factor for our success.
Our team members speak English, Arabic, French, Swedish, Tagalog and Hindi. Being able to communicate in 6 different languages helps our clients to understand the agreements, laws & regulations related to properties in the United Arab Emirates.