Mina Rashid
Apartments for sale, completion date, location, Payment Plan
Built along with Port Rashid, Mina Rashid is a luxury waterfront community spread over an area of 6.8 Million Sq Ft. The area will be divided into 7 districts and will comprise private beaches and a marina.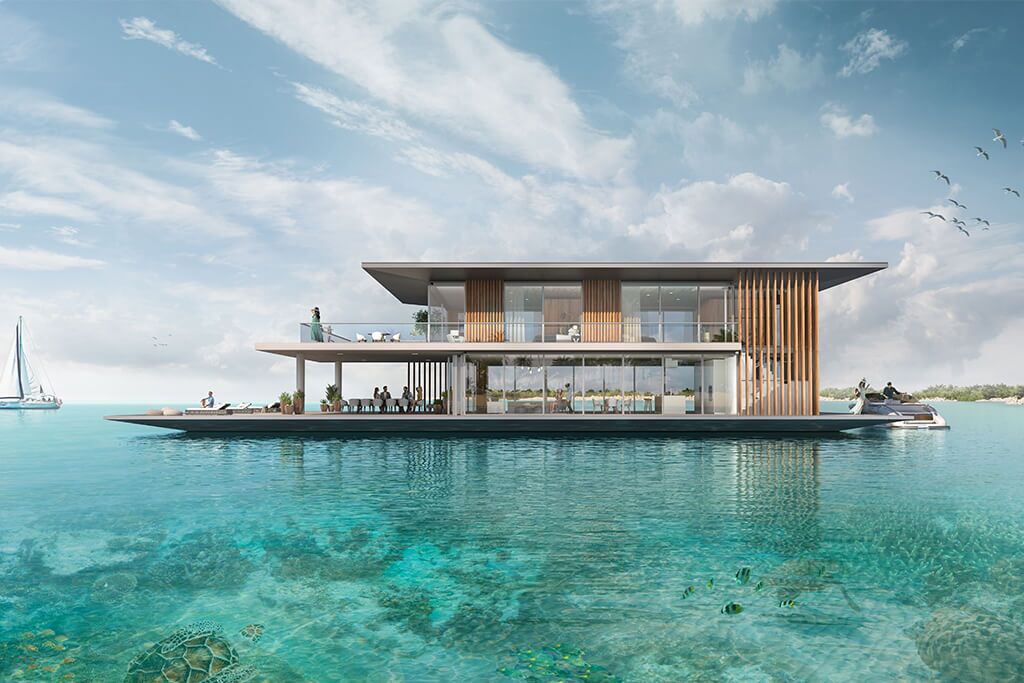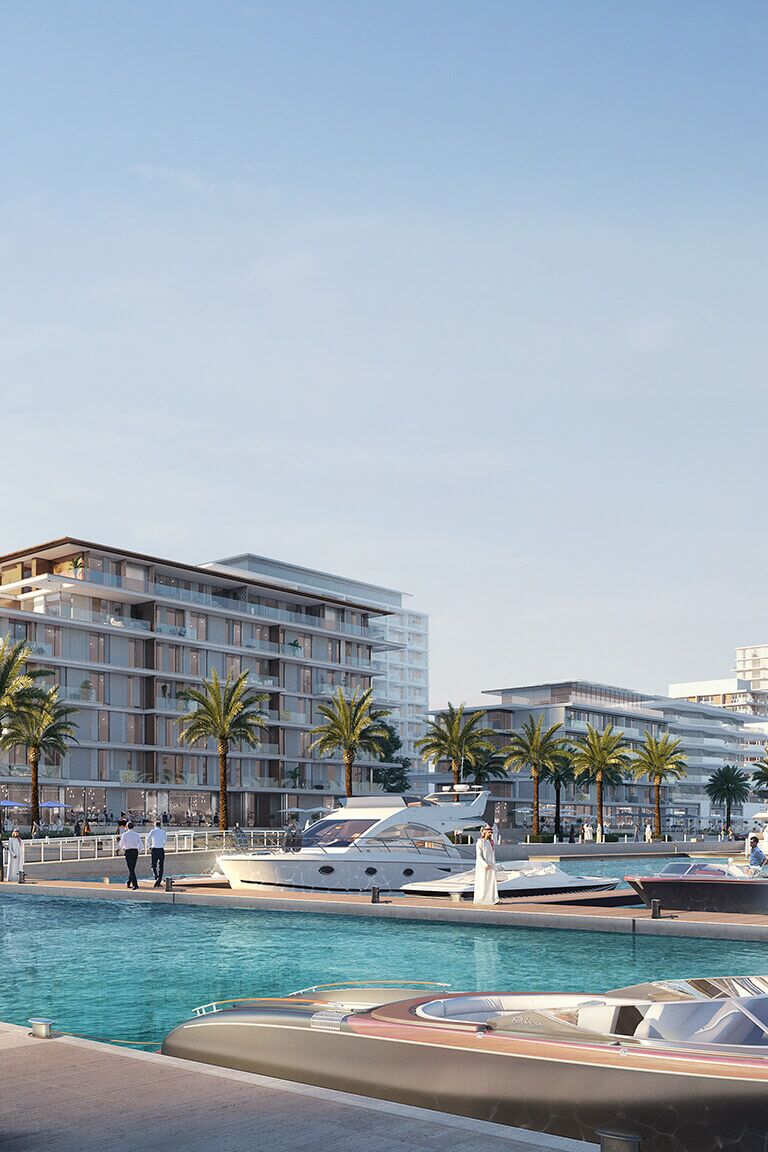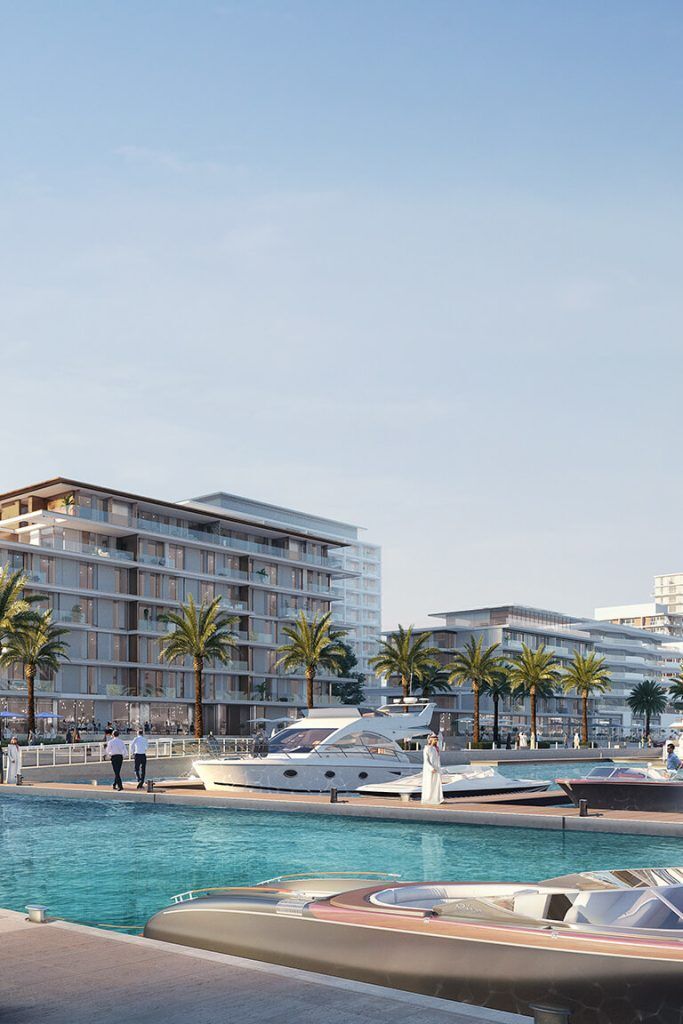 Mina Rashid - A Unique Coastal Community
Set to be the world's coastal destination, Mina Rashid is home to the 13-deck hotel and entertainment destination, Queen Elizabeth 2 ( QE2 ). Situated in close proximity to the old coastal towns of Dubai, Mina Rashid is among the top off-plan properties by Emaar.
Why Invest in Mina Rashid?
Being in a prime location and developed by Emaar, the property prices in Mina Rashid is expected to skyrocket once the construction is completed. From floor-to-ceiling windows offering soothing views of the Dubai skyline to direct access to Venetian-style canal, residents at Mina Rashid will enjoy waterfront living at its best.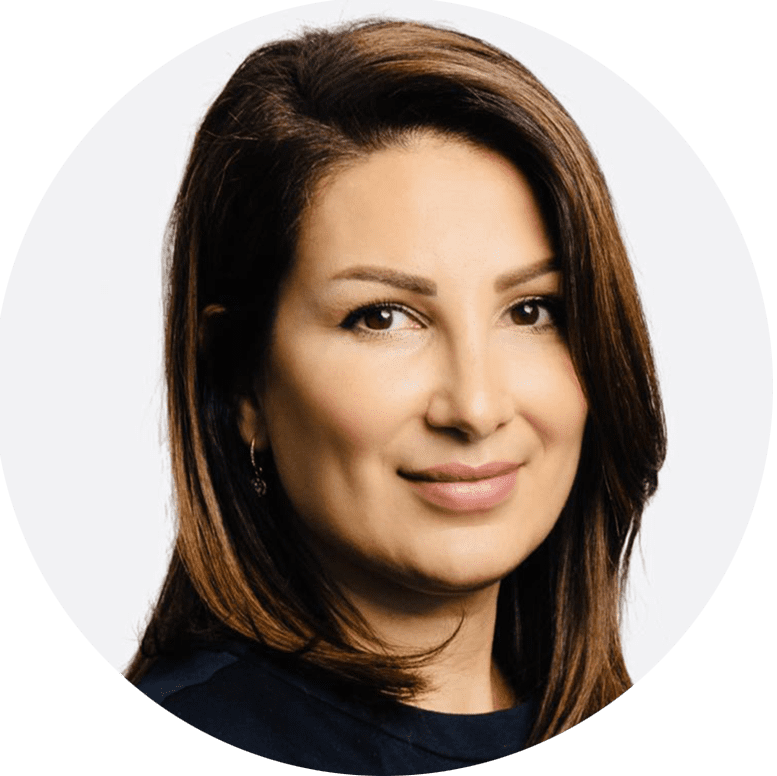 Rasha Nasr
Arabic, English, Swedish
+971 52 738 8870
Broker Card : 50040
Need Help Buying, Selling, or Renting?
Diversity at Homeville is a crucial factor for our success.
Our team members speak English, Arabic, French, Swedish, Tagalog and Hindi. Being able to communicate in 6 different languages helps our clients to understand the agreements, laws & regulations related to properties in the United Arab Emirates.