Bluewaters Island
Apartments for sale, villas for sale, location
Located off the coast of JBR, Bluewaters Island is a splendid man-made island. Developed by Meraas, a subsidiary of Dubai Holding, Bluewaters Island is home to the world's highest observation wheel.
Apartments For Sale in Bluewaters Island
As one of the latest landmarks of Dubai, Bluewaters Islands has a range of 1-4 bedroom apartments and townhouses with serene sea views. Every residential property in Bluewaters Island is spacious and follows a minimalistic architecture.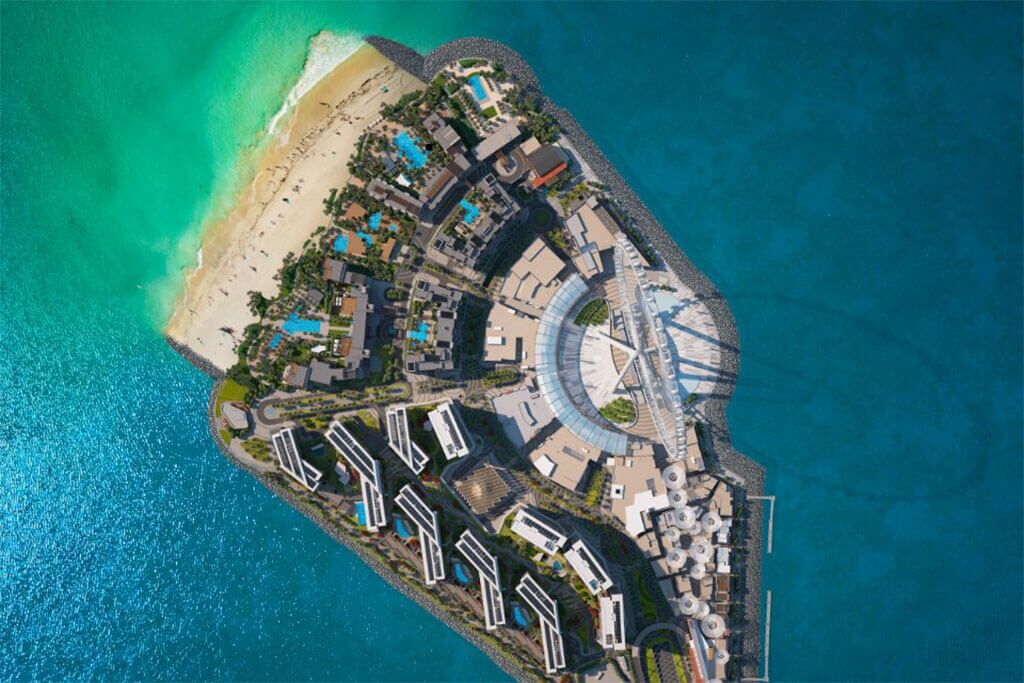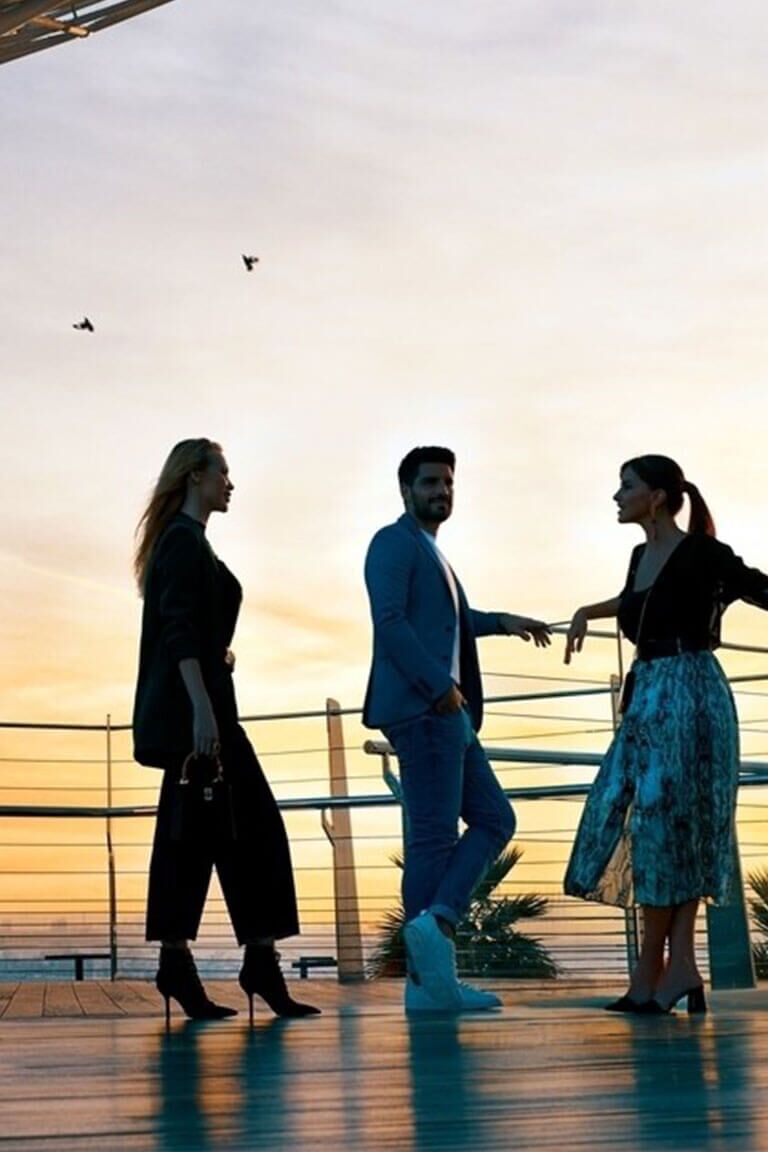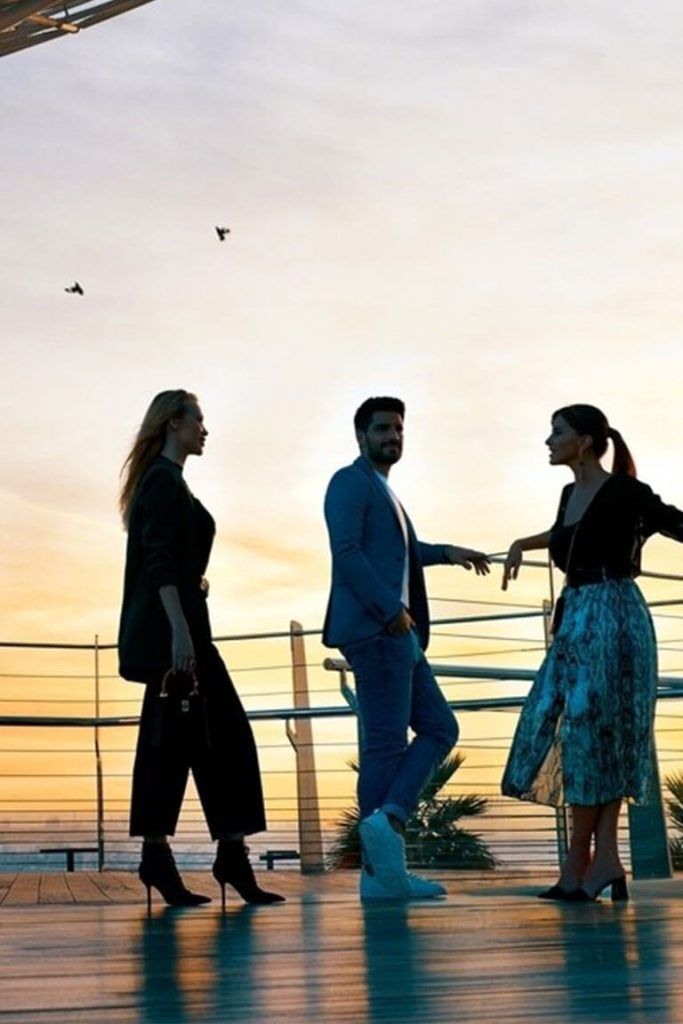 Bluewaters Island - Exclusive Luxury Island Living
With a range of residential towers, luxury hotels and resorts, restaurants and other entertainment facilities, Bluewaters Island is fast becoming one of the best tourist destinations in Dubai. Opened to the public in 2018, there are currently 15 residential towers in Bluewaters Island with each building having dedicated retail outlets and restaurants on the ground floor.
Why invest in Bluewaters Island?
Being one of the latest tourist hotspots of Dubai, Bluewaters Island is filled with luxury facilities and entertainment activities. As a real estate investors, you can generate an ROI of atleast 6%* from 1,3 and 4 Bedroom apartments where as 2 bedroom apartments can yield you an ROI of 5.6%*. The island is connected to JBR by a pedestrian bridge called The Wharf Link. A dock for water transport and a mono rail to the Bluewaters Island is also planned.
*The ROI is Subject to Change as Per Market Fluctuations.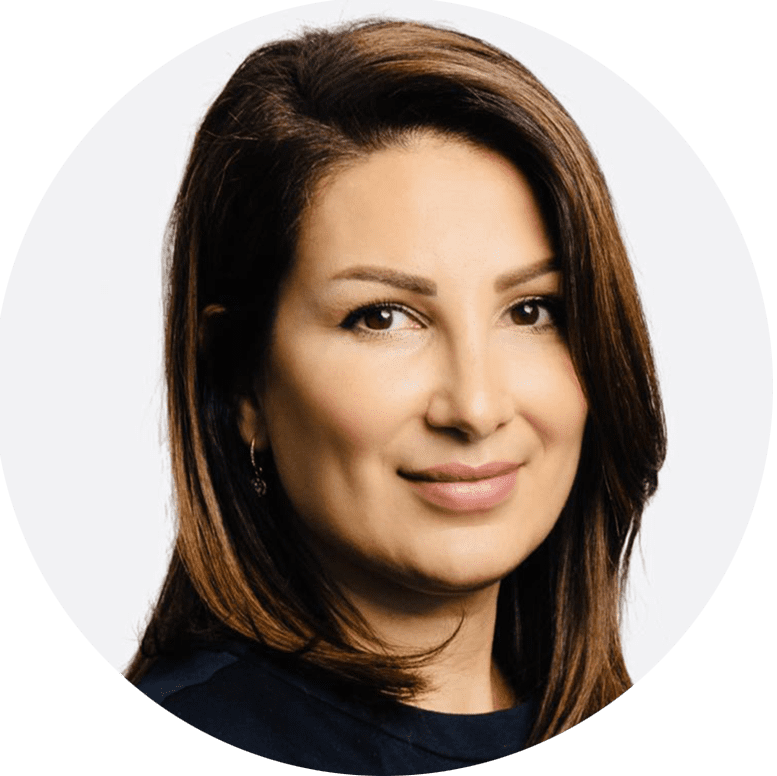 Rasha Nasr
Arabic, English, Swedish
+971 52 738 8870
Broker Card : 50040
Need Help Buying, Selling, or Renting?
Diversity at Homeville is a crucial factor for our success.
Our team members speak English, Arabic, French, Swedish, Tagalog and Hindi. Being able to communicate in 6 different languages helps our clients to understand the agreements, laws & regulations related to properties in the United Arab Emirates.