Yas Island
Villas for Sale, Apartments for sale
Abu Dhabi's Yas Island, a magnificent artificial island, is located approximately 10 minutes from Abu Dhabi Airport. After more than ten years of construction, the largest leisure and entertainment complex in Abu Dhabi, located to the east of the city centre, is now home to countless parks, stores, and luxurious apartments and villas. Yas Island, once a part of Abu Dhabi's mainland, was created by developer ALDAR, who still maintains the island to match international standards. Yas Island offers entertainment for people of all ages. The area is a multipurpose project for entertainment, recreation, housing, and shopping. Yas Island hosts the Grand Prix every year since the opening of the circuit in 2009. This has brought chances for facilities, attractions, and media coverage.
Yas Island consists of 2,500 hectares and a coastline of 32 kilometres. The project for Yas Island was completed in 2018, with ALDAR investing approximately USD 36 billion in construction. However, construction is still active; by 2030, about 100,000 people will reside on Yas Island.
Apartments and Villas for Sale in Yas Island
There is a mix of apartments and villas among the residential buildings on Yas Island. A global community is drawn to the neighbourhood due to its dynamic lifestyle, making it a popular expat spot. In reality, a sizable portion of the local population consists of western expats who admire Yas Island's green spaces, golf courses, and licensed dining establishments. As a result, both young professionals and families like the region. There is nothing you need to travel further for because of the close vicinity to prestigious institutions and universities.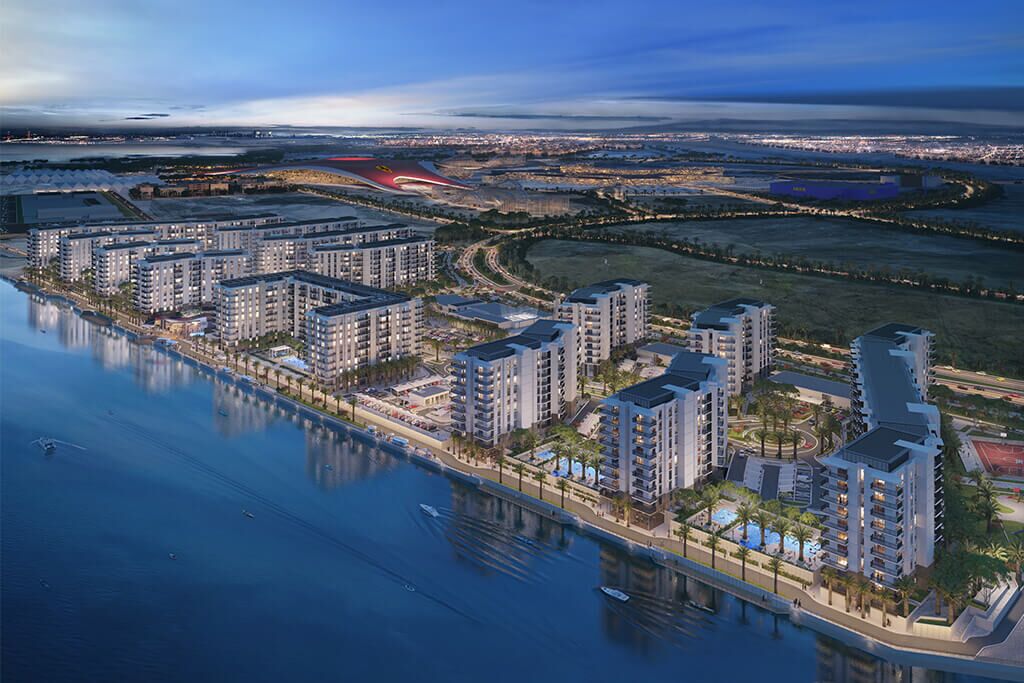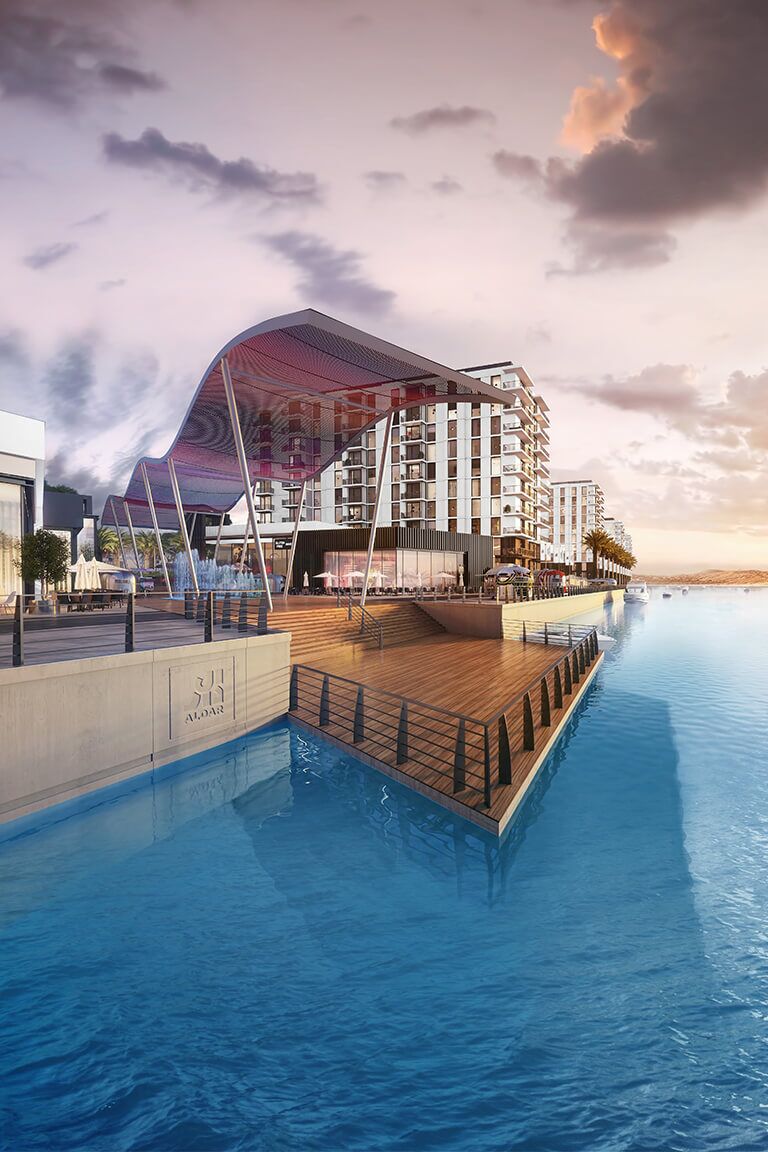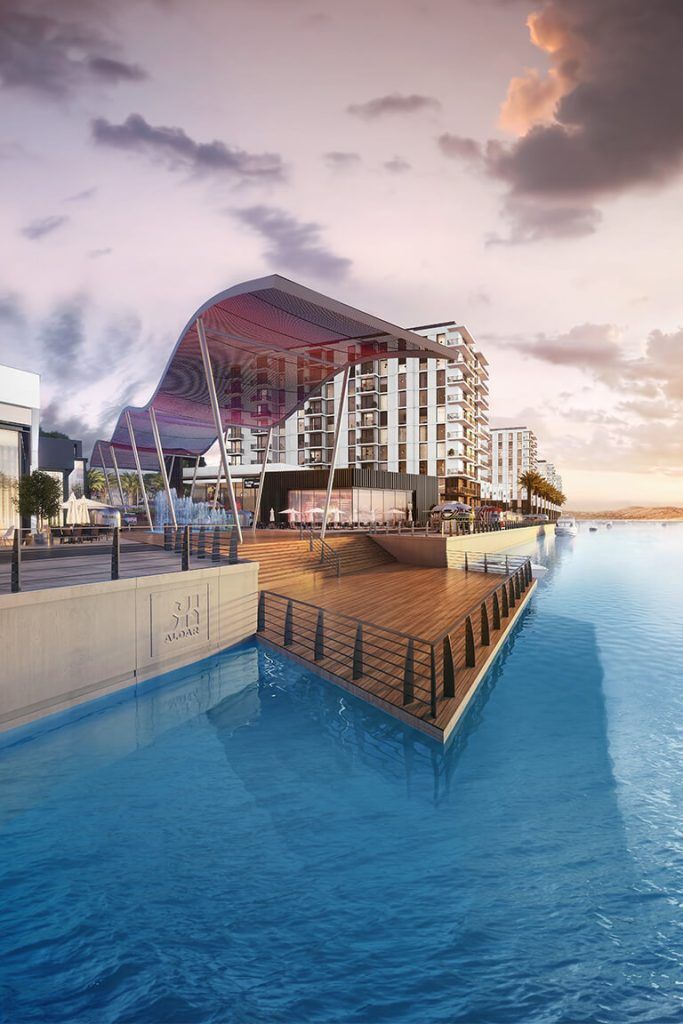 Yas Island - Abu Dhabi's Entertainment Hub
With Ferrari World, Yas Marina, Yas Waterworld and the W Hotel, this artificial island has transformed from an empty island to a major tourist destination in just 8 years.
Developed by Aldar Properties, Yas island is highly popular among both Emirati and Foreign investors for its international standards and high ROI.
Yas Island is the capital's centre of luxury, offering a range of upscale accommodations, fine dining options, and amenities that may compete with those found in most other places on earth. Therefore, it makes sense that the apartments and villas for sale in Yas Island would be of interest to investors, given the region's long-term potential. The city's expat community can choose from a number of rental homes. Investors can select from various apartments and villas that include a balanced mix of off-plan and ready homes.
Why Invest in Yas Island Villas & Apartments?
The island has already built a reputation as the central hub for entertainment in the UAE. Yas Island consists of several mega entertainment parks such as Ferrari World, the world-famous amusement park; Yas Waterworld, a fantastic water park; Warner Bros World, an indoor theme park; and, needless to say, the Yas Marina Circuit, hosting the Grand Prix. It is safe to say there is something for everyone at Yas Island. Anything from the Yas Links Golf Club to the Du Arena, where festivals and other significant events are hosted. This, together with 5-star hotels, gorges restaurants, and stunning surroundings of the island, attracts crowds of visitors from around the globe. West Yas and Yas Acres are the two best-known places to invest in off-plan properties. Ansam community generates a lot of attention regarding ready properties, particularly for rent.
Yas Island's economic potential still makes it possible to profit today. The highest return is currently around 8.1%* for a studio, with an average ROI of 9,2%* in 2019. Yas Island's 2-bedroom villas have an estimated ROI of 6.3%*. Additionally, villas with 3 and 4 bedrooms can generate earnings of 5.6*% and 5.3%*, respectively. The 6-bed villas for sale, which have a 4.7%* return rate, are another option for interested investors.
*The ROI is Subject to Change as Per Market Fluctuations.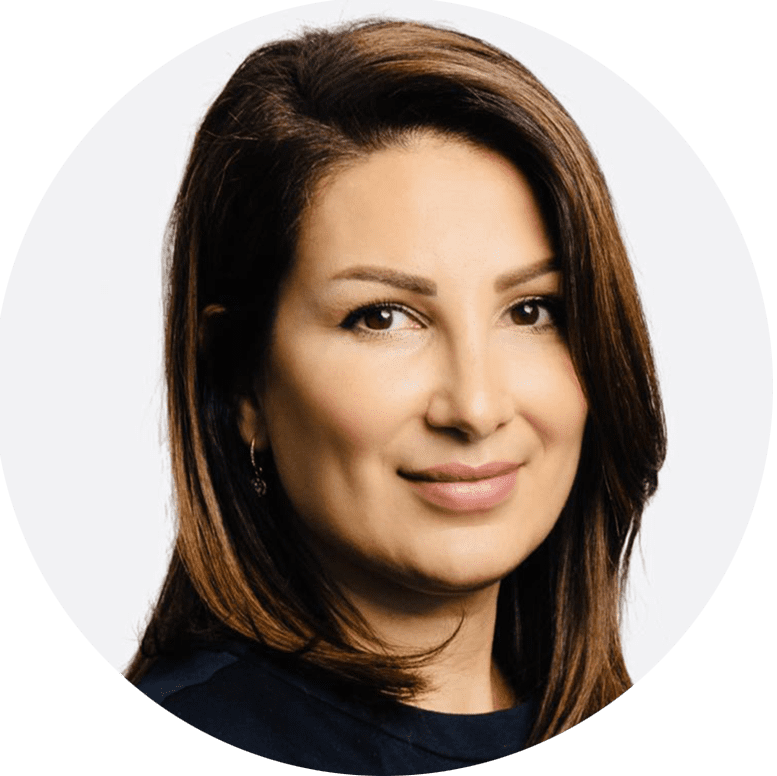 Rasha Nasr
Arabic, English, Swedish
+971 52 738 8870
Broker Card : 50040
Need Help Buying, Selling, or Renting?
Diversity at Homeville is a crucial factor for our success.
Our team members speak English, Arabic, French, Swedish, Tagalog and Hindi. Being able to communicate in 6 different languages helps our clients to understand the agreements, laws & regulations related to properties in the United Arab Emirates.
Frequently Asked Questions
It is situated in Abu Dhabi on Sheikh Khalifa Bin Zayed Al Nahyan Highway Road. It is among the most visited places in Abu Dhabi. You can participate in a variety of activities on Yas Island, including going to the beach, playing at the amusement parks, going to intriguing events, and much more.
You won't have to travel far to get to downtown Abu Dhabi. The most popular tourist destinations in the UAE are found on Yas Island.
You can choose from a variety of property kinds and sizes on Yas Island to find the ideal one for you.
Apartment (Sizes start from 48 meters square)
Villas (Sizes start from 201 meters square)
Townhouse (Sizes start from 216 meter square)
When you visit Yas Island, your life becomes comfortable thanks to the abundance of amenities and thrilling activities. Living on Yas Island has a lot of advantages due to the fascinating local activities. Yas Island might be the ideal location for shopaholics, with the Yas Mall being a popular destination, particularly in the summer when temperatures soar. Notably, Yas Mall is Abu Dhabi's biggest shopping centre and provides customers with a fun shopping experience, great deals, and seasonal events.
There are also community amenities for residents such as private pools, gyms, saunas and sporting facilities. The park, which is divided into north and south parts, is surrounded by a lush green landscape. Naturally, it is kept in good condition to make your experience enjoyable. Additionally, there are open areas and running tracks to support your fitness.