Jumeirah Village Circle
Apartments for Sale, Villas for Sale
Developed by Nakheel, Jumeirah Village Circle is an 870 Hectare large residential community that's divided into six districts. Throughout the past few years, JVC has been among the most in-demand area among renters and buyers.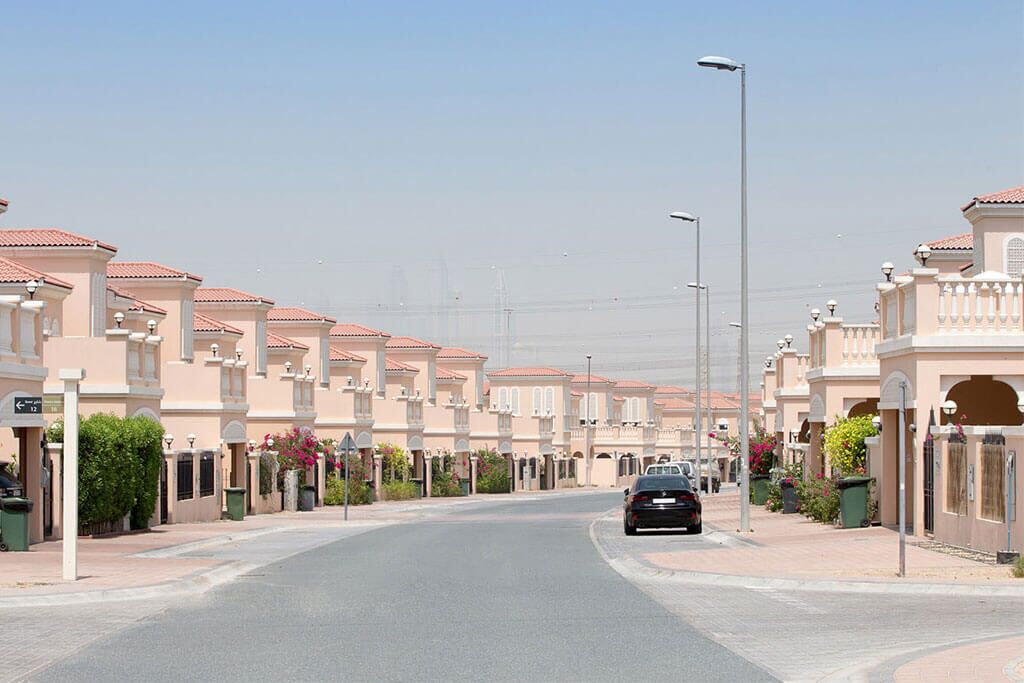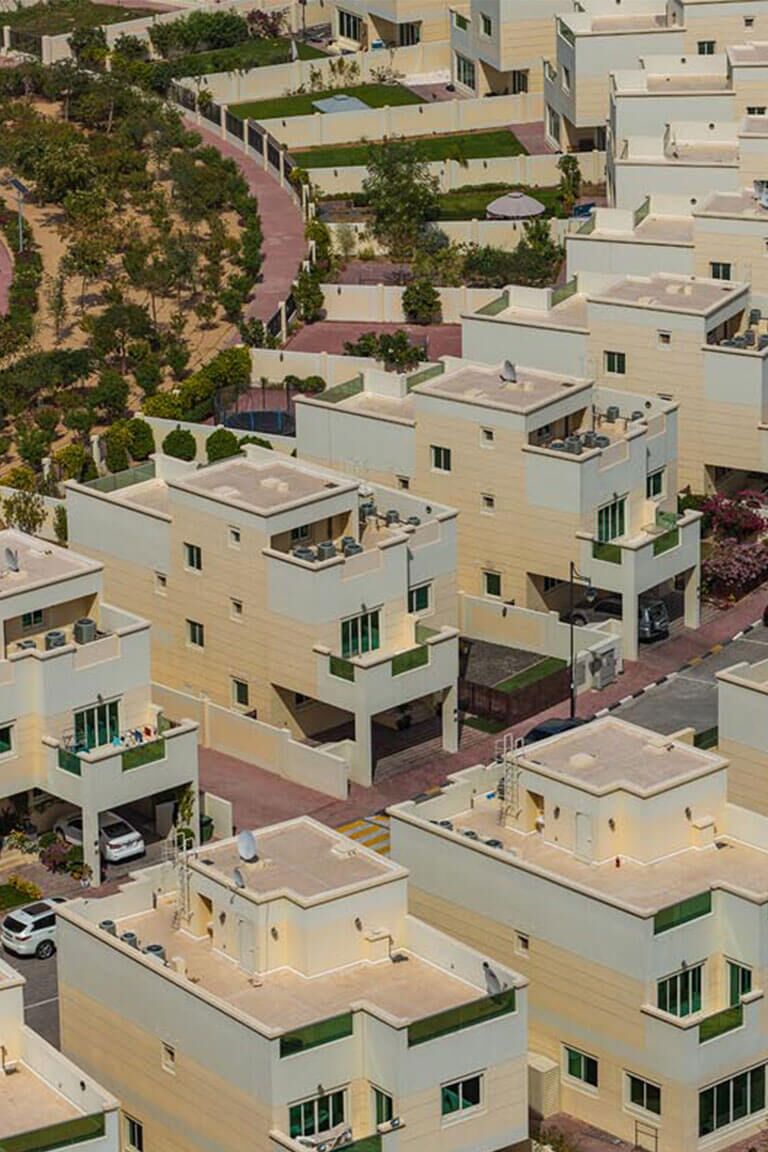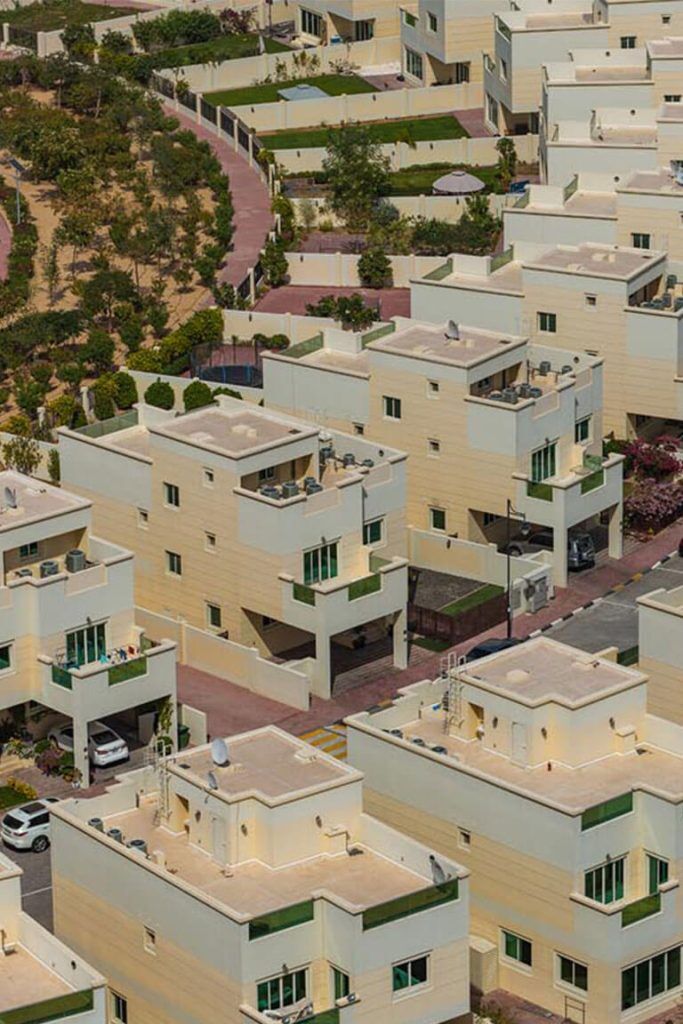 Jumeirah Village Circle, Premium Living in a Tranquil Neighbourhood
Jumeirah Village Circle offers the residents the ultimate green living close to the city. Surrounded by more than 30 parks and gardens, residents can enjoy a serene lifestyle. For this same reason, a good part of the population in JVC are families.
Being close to major Dubai landmarks, JVC is preferred by families who prefer a calm and serene lifestyle. All apartments in JVC can generate you an ROI of more than 5%* whereas studios can get you the most ROI of 6.5%*. 1 Bed and 2 Bed apartment can get you an ROI of 6.3%* and 6.1%*. You can get a return of 5.3%* from a 3 bedroom apartment and a 5.4%* return from a 4 bedroom apartment.
When it comes to villas, a 1 bedroom villa in JVC can generate you an ROI of 6.8%*. The returns from 2&3 bedroom villas are 5.4%* and 5.7%*. 4&5 bedroom villas in JVC can generate you an ROI of 6.3%*.
*The ROI is Subject to Change as Per Market Fluctuations.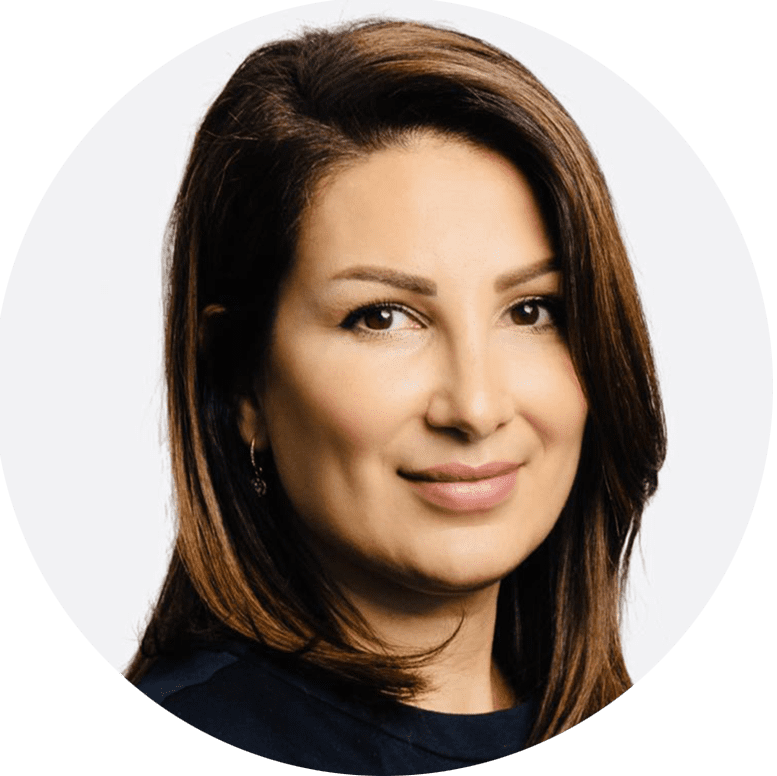 Rasha Nasr
Arabic, English, Swedish
+971 52 738 8870
Broker Card : 50040
Need Help Buying, Selling, or Renting?
Diversity at Homeville is a crucial factor for our success.
Our team members speak English, Arabic, French, Swedish, Tagalog and Hindi. Being able to communicate in 6 different languages helps our clients to understand the agreements, laws & regulations related to properties in the United Arab Emirates.