Dubai South
Apartments for Sale, Villas for Sale, Completion Date
Formerly known as Dubai World Central, Dubai South is a master community focused around the Al Maktoum International Airport, which will be the world's largest airport once completed. Spanning over an area of 145 Square Kilometers, Dubai South is among one of the largest metropolitan developments in the country and is designed to be the "The Center of Tomorrow".
Villas & Apartments for Sale in Dubai South
The properties for sale in Dubai south are built by various developers as the area is divided into many districts. The residential areas in Dubai South consist of two different areas: The village & The pulse. The village comprises villas, townhouses and apartments. The pulse is planned to comprise townhouses, apartments, hotels, shopping malls and a boulevard.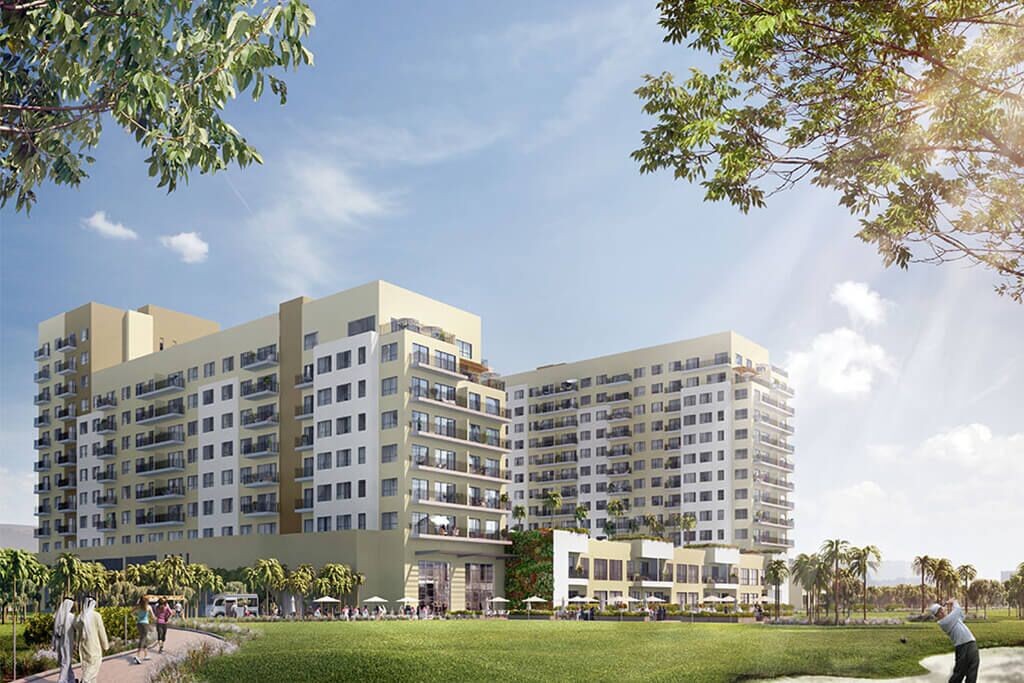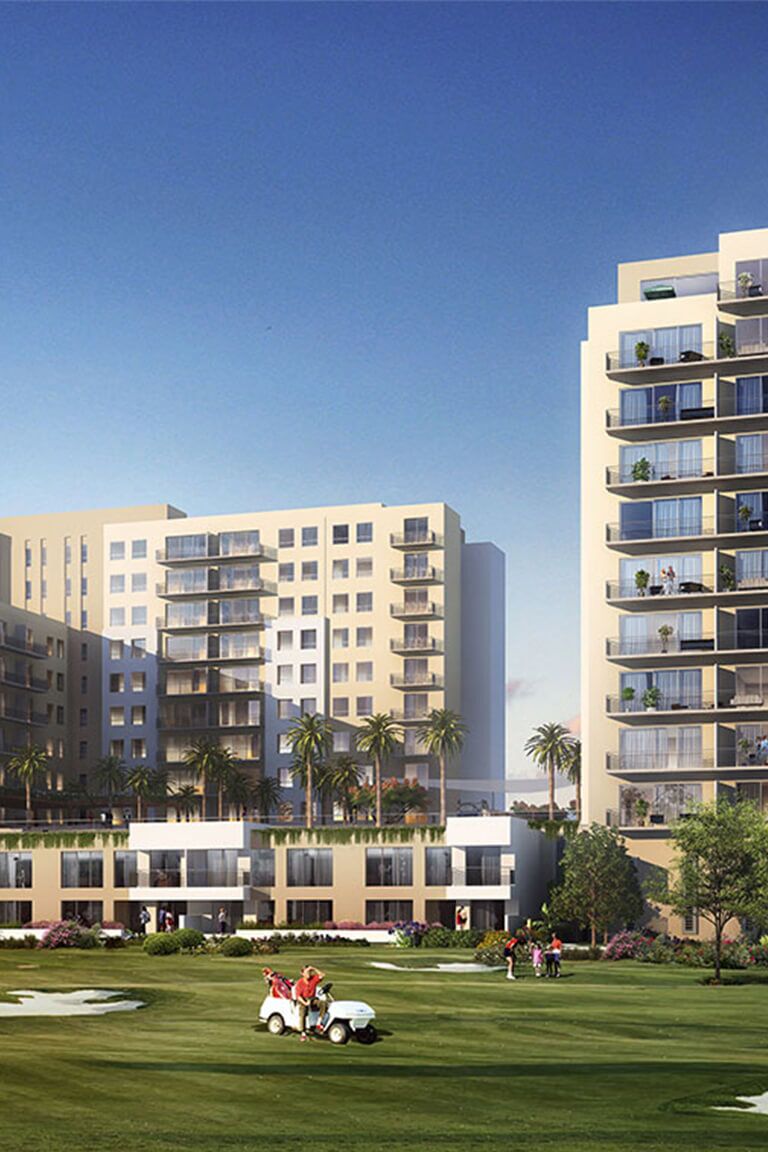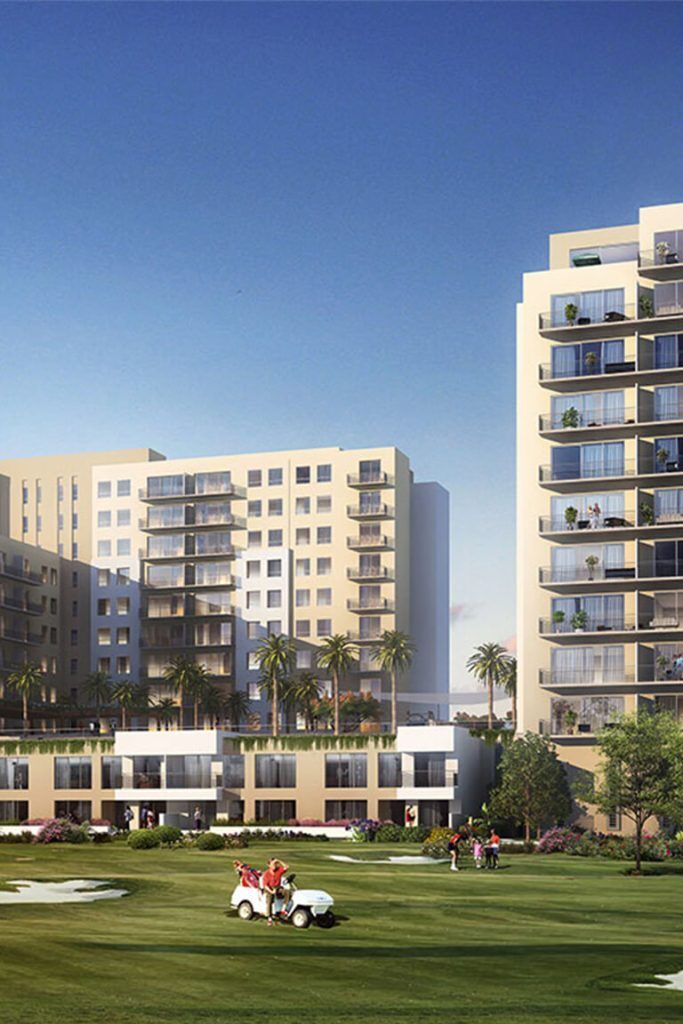 Dubai South - Dubai's largest single urban master development
Planned to house 1 million people, the Dubai South project is comprised of villas and apartments, The 6.7 million sq. km large residential area is connected to major hubs in the city and metro lines. The other districts in the area are dedicated to commerce, logistics, aviation humanitarianism, golfing, exhibitions and the Al Maktoum International Airport.
Why Invest in Dubai South ?
The properties in Dubai South are designed with the idea of offering luxury style at affordable prices. Annual rents for studio apartments can go up to 30,000 AED while the annual rent for a 2 bedroom apartment in Dubai South can go up to AED 60,000.
Among apartment rentals, studio apartments generate the highest ROI ( 6%* ) and 1 bedroom apartments generate an ROI of 5%*. A 2 bedroom villa in Dubai south generate an ROI of 4.5%* while 4 bedroom villas generate the highest ROI among villas, 5.1%*.
Developed by Emaar, Emaar South is among the most popular areas for owning and renting properties in Dubai South. Mag 5 Boulevard, developed by Mag Property Development is also among the popular areas after Emaar south.
*The ROI is Subject to Change as Per Market Fluctuations.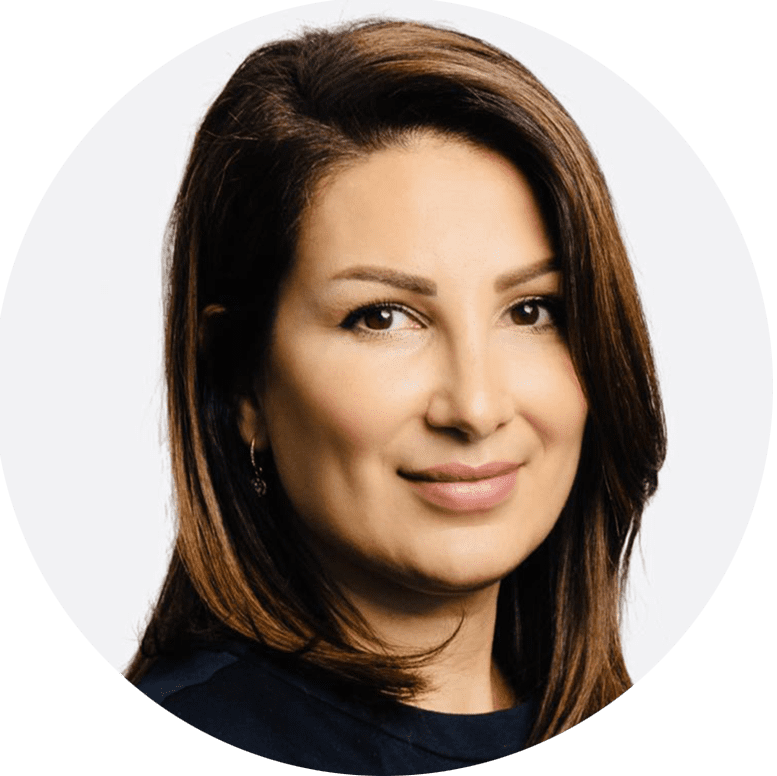 Rasha Nasr
Arabic, English, Swedish
+971 52 738 8870
Broker Card : 50040
Need Help Buying, Selling, or Renting?
Diversity at Homeville is a crucial factor for our success.
Our team members speak English, Arabic, French, Swedish, Tagalog and Hindi. Being able to communicate in 6 different languages helps our clients to understand the agreements, laws & regulations related to properties in the United Arab Emirates.
Frequently Asked Questions
Dubai South is only 5 minutes away from Al Maktoum International Airport.
Sheikh Zayed Road can be reached in 20 minutes.
Dubai Downtown is 40 minutes away.
Dubai South has easy access to all major highways, the future rail network, Al Maktoum International airport, Dubai Metro and Jebel Ali Port