City Walk DUBAI
Apartments for Sale, Location
Located in the Jumeirah District, City Walk Dubai is one of the most exciting developments in Dubai by MERAAS. With a mix of retail and residential properties, City Walk is an ideal area for those who love high-end living. It is the ultimate lifestyle destination in the city, bringing together the best of retail, dining, leisure and entertainment. The apartments for sale in City Walk Dubai are spread across a number of mid-rise buildings, offering residents a range of layouts, sizes and facilities.
Apartments for Sale in City Walk Dubai
City Walk is one of Dubai's most popular and vibrant destinations. The complex is home to a variety of shops, restaurants, bars and leisure facilities. City Walk is also home to 34 midrise residential buildings, offering 1-4 bedroom luxury apartments and 3-4 bedroom duplexes. The sizes of these exquisite apartments range from 912 sq. ft ( 1 bedroom ) to 5906 sq. ft ( 4 bedroom ). All the bedrooms are ensuite and come with floor-to-ceiling windows.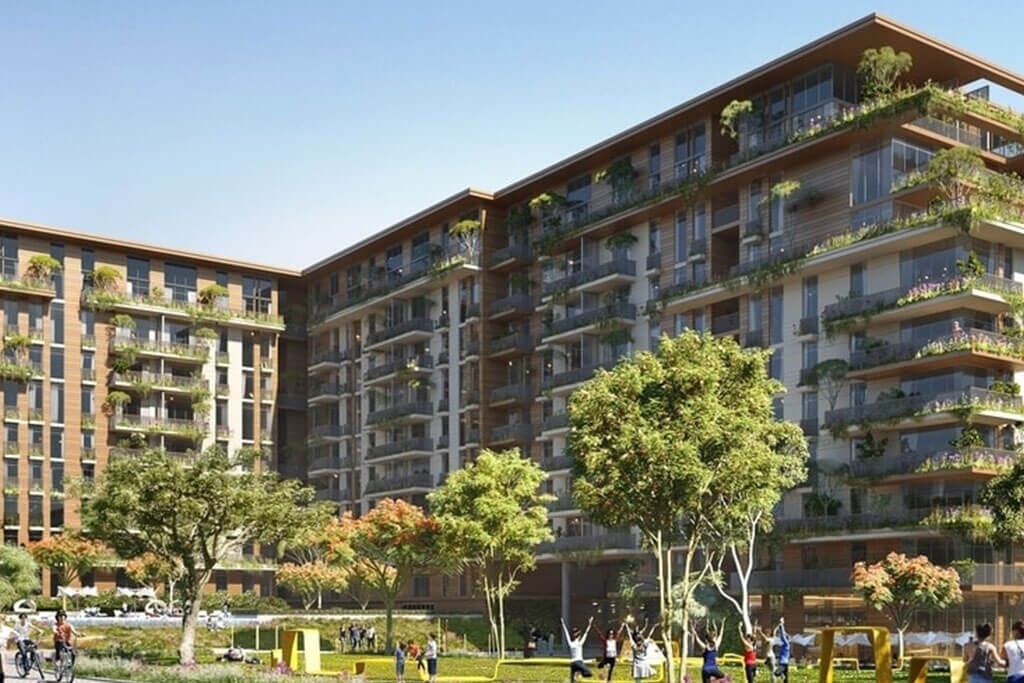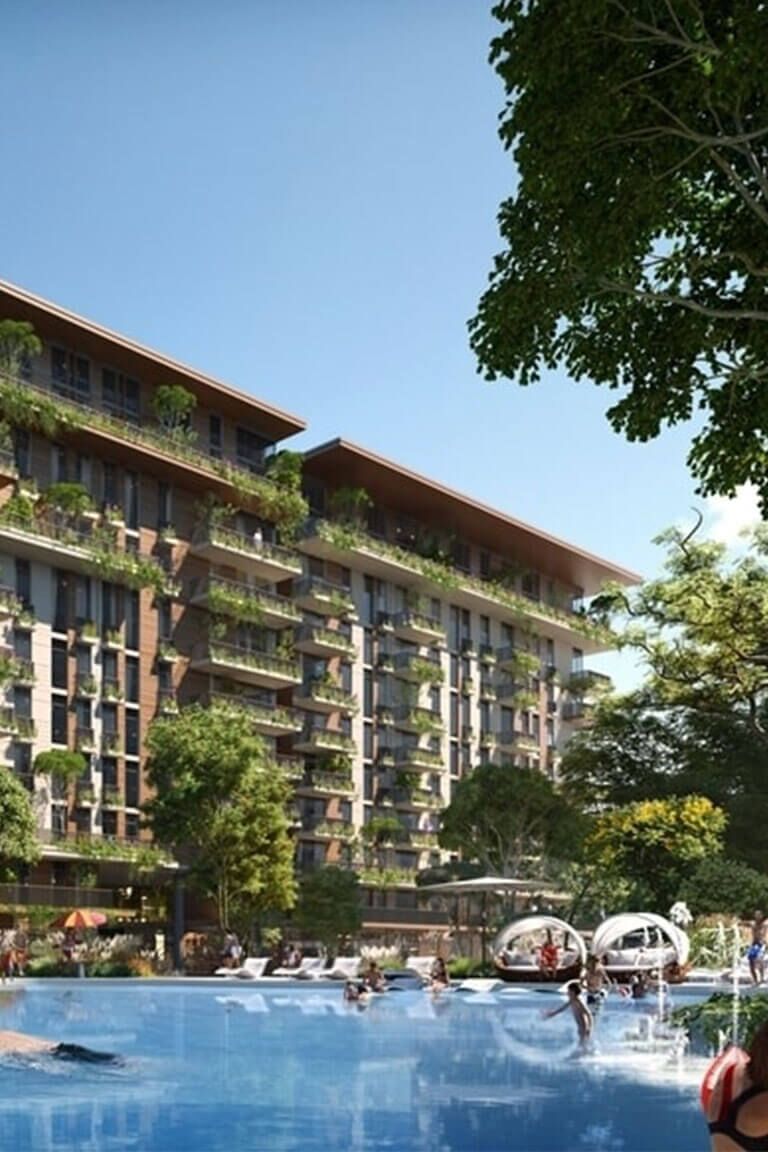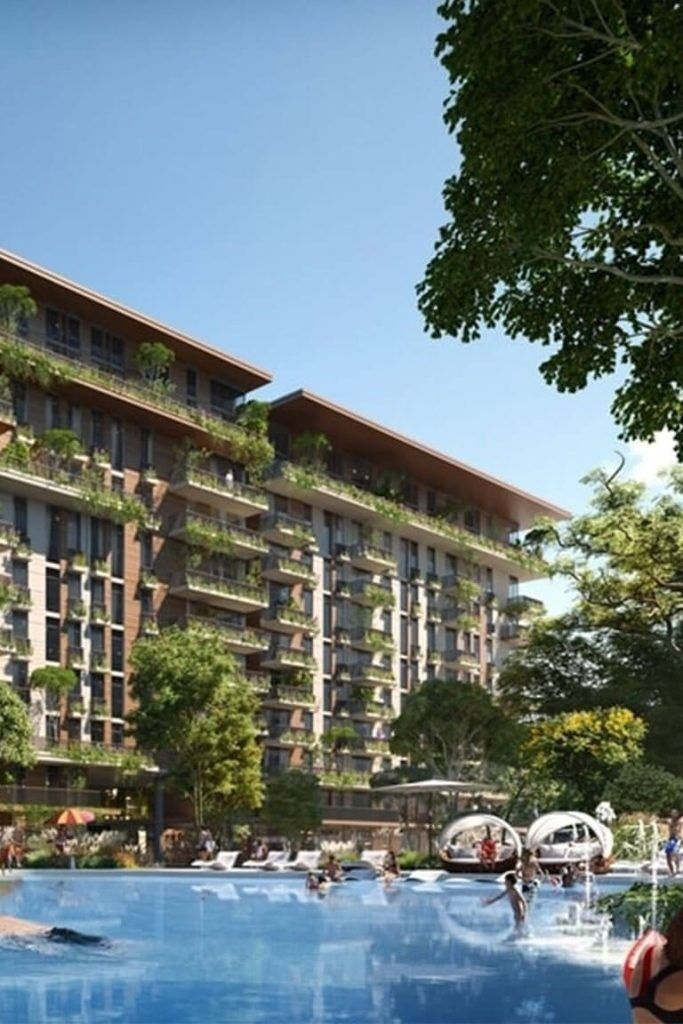 City Walk - A Unique City Lifestyle
Set perfectly in between The Burj Khalifa and Burj Al Arab, City Walk is one of the most popular tourist destinations in Dubai. From Central Park to many recreational facilities, City Walk is aimed at offering a healthier lifestyle in the middle of the city. City Walk also features a unique water feature and a children's play area which can be converted into exhibition venues or markets.
Why invest in City Walk Apartments?
The apartments for sale in City Walk Dubai are designed to offer the best living experience in the city. They come with stylish interiors, state-of-the-art modern amenities, and a great selection of facilities. The apartments are also located in close proximity to the major Dubai attractions, which makes them the best investment choice for both short-term and long-term stays. You can choose from a wide range of apartment sizes, which makes it easy to find the one that matches your needs best.
All the apartments in City Walk offer an ROI of at least 4.5%*. 1 bedroom apartments offer you the most ROI ( 6%* ) whereas 2 bedroom apartments can get you an ROI of 5%*. The ROI from a 3 bedroom apartment is 4.9%* and the ROI from a 4 bedroom apartment is 4.5%*. City Walk also features luxury hotels, rooftop swimming pools, premium restaurants and many retail outlets making it popular among tourists and residents alike.
*The ROI is Subject to Change as Per Market Fluctuations.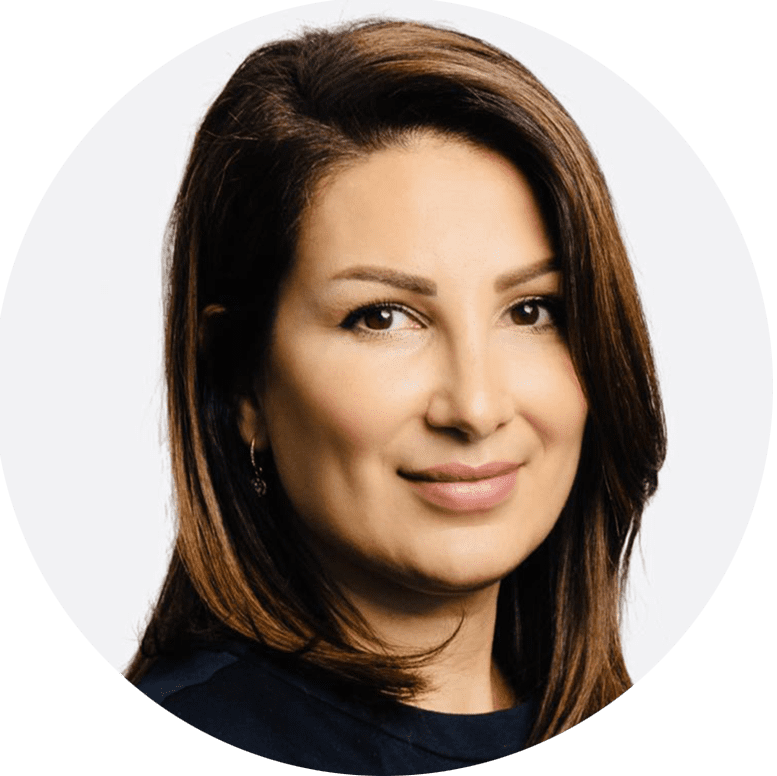 Rasha Nasr
Arabic, English, Swedish
+971 52 738 8870
Broker Card : 50040
Need Help Buying, Selling, or Renting?
Diversity at Homeville is a crucial factor for our success.
Our team members speak English, Arabic, French, Swedish, Tagalog and Hindi. Being able to communicate in 6 different languages helps our clients to understand the agreements, laws & regulations related to properties in the United Arab Emirates.