Meydan
Apartments for Sale, Villas for Sale, Completion Date
Meydan is one of a kind development initiated under the supervision of His Highness Sheikh Mohammed Bin Rashid Al Maktoum, the ruler of Dubai. More than a horseracing venue, Meydan has become an integrated city offering the residents a sustainable and family-friendly neighbourhood.
Villas and Apartments For Sale in Meydan
The properties for sale in Meydan ranges from 1 to 3 Bedroom apartments, townhouses and villas with sizes starting from 360 SQ.FT to 4324 SQ.FT. Being one of the prestigious locations of Dubai, Meydan offers premium amenities and is among the most in-demand family-friendly neighbourhoods of Dubai.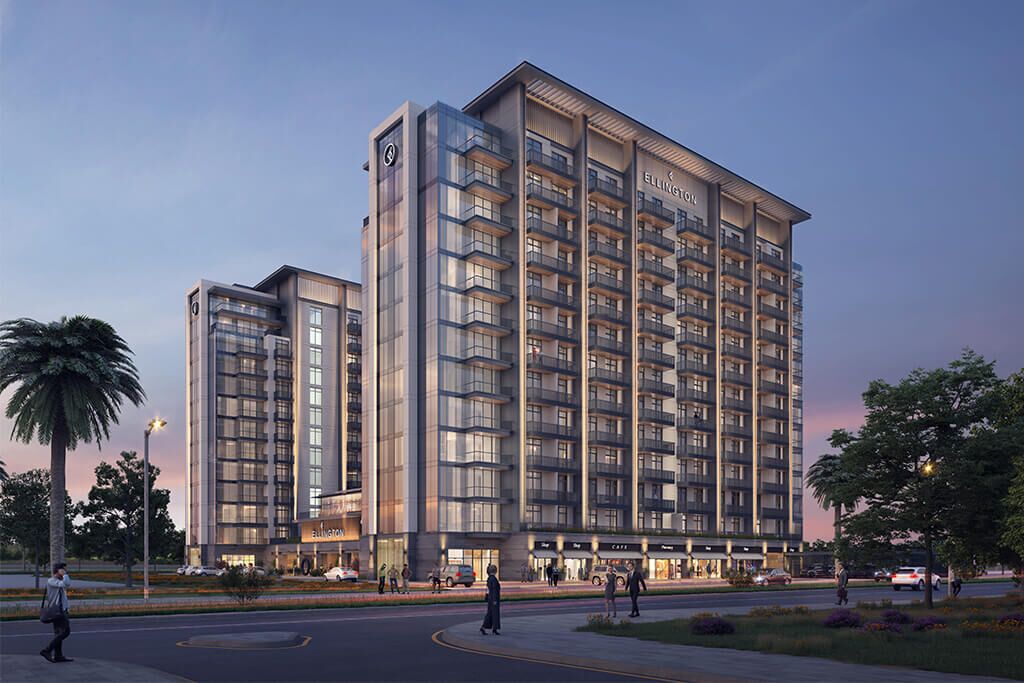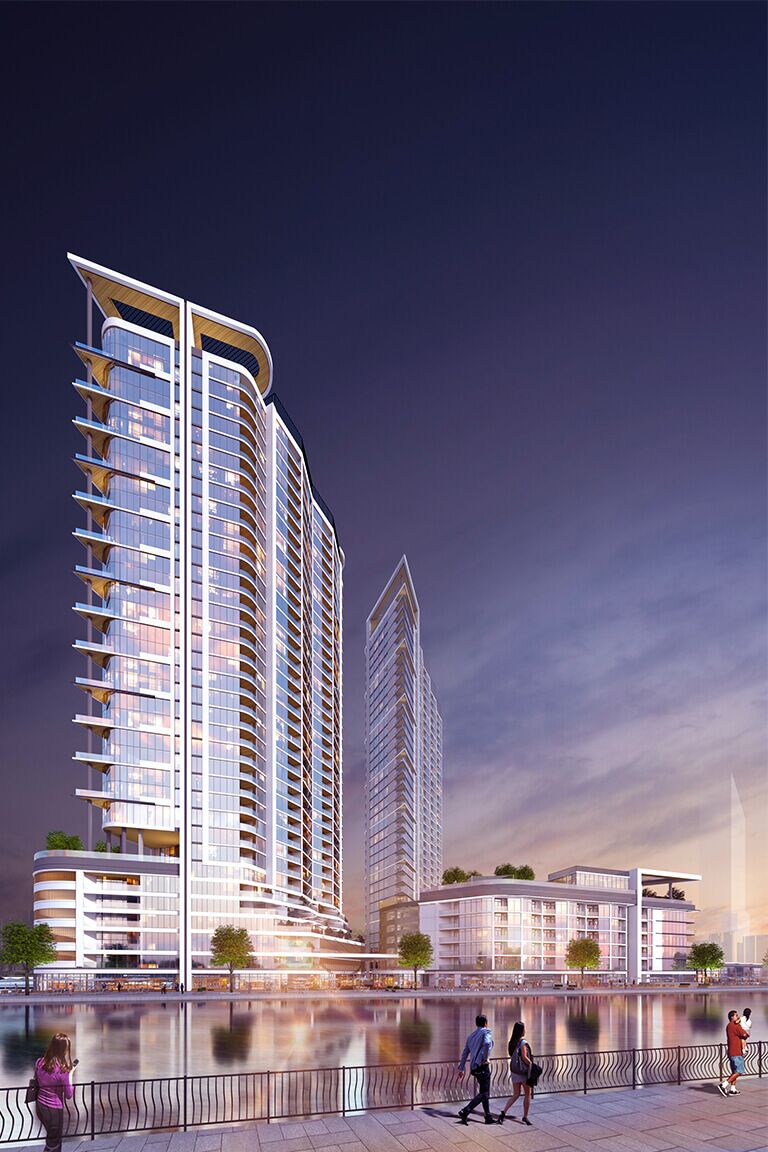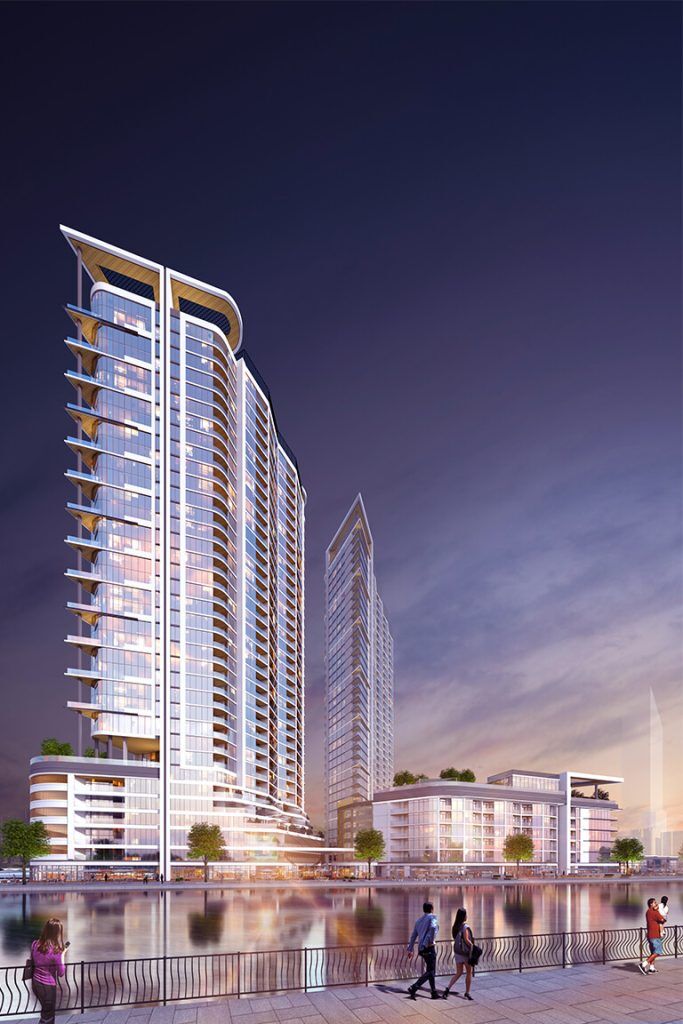 Meydan - A First-of-its-kind Waterfront Development
Spread over an area of 15,000,000 SQ.FT, The properties for sale in Meydan are considered to be among the best real estate investment opportunities in Dubai. Extending along the Dubai-Al Ain Road, Meydan has become a meeting point of luxury lifestyle and business opportunities.
Meydan City is also home to the Meydan Racecourse, conducting a series of horse-riding tournaments including the Dubai horse-riding world cup.
Meydan City is a combination of modern designs and premium amenities in the premium location. Being only a few minutes away from Dubai's major landmarks and business areas, Meydan City is highly in demand for rentals among people working in Downtown, Business Bay, DIFC etc.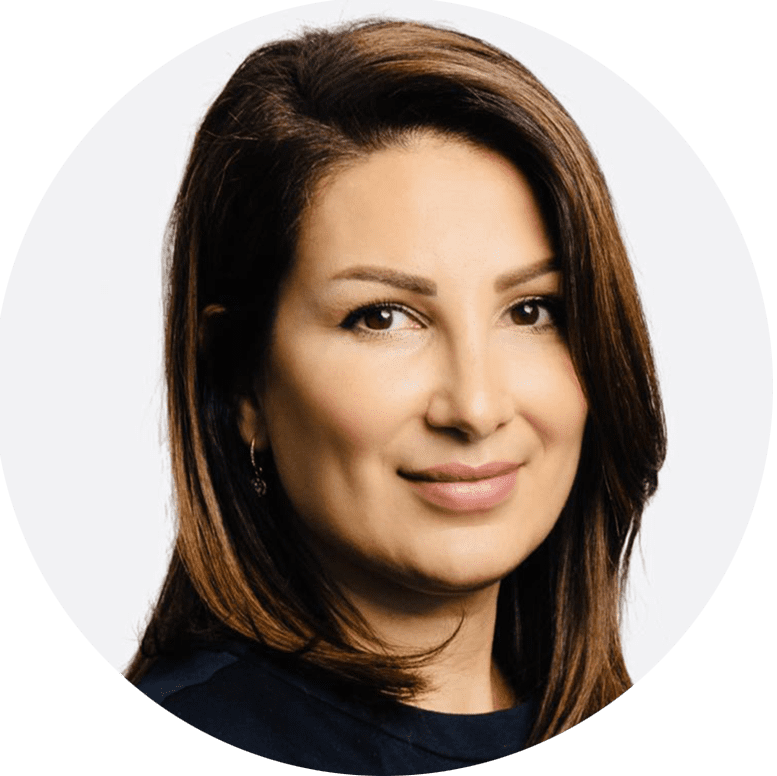 Rasha Nasr
Arabic, English, Swedish
+971 52 738 8870
Broker Card : 50040
Need Help Buying, Selling, or Renting?
Diversity at Homeville is a crucial factor for our success.
Our team members speak English, Arabic, French, Swedish, Tagalog and Hindi. Being able to communicate in 6 different languages helps our clients to understand the agreements, laws & regulations related to properties in the United Arab Emirates.
Frequently Asked Questions
Meydan is located less than a ten-minute drive away from Dubai Downtown
The properties for sale in Meydan ranges from 1 to 3 Bedroom apartments, townhouses and villas.